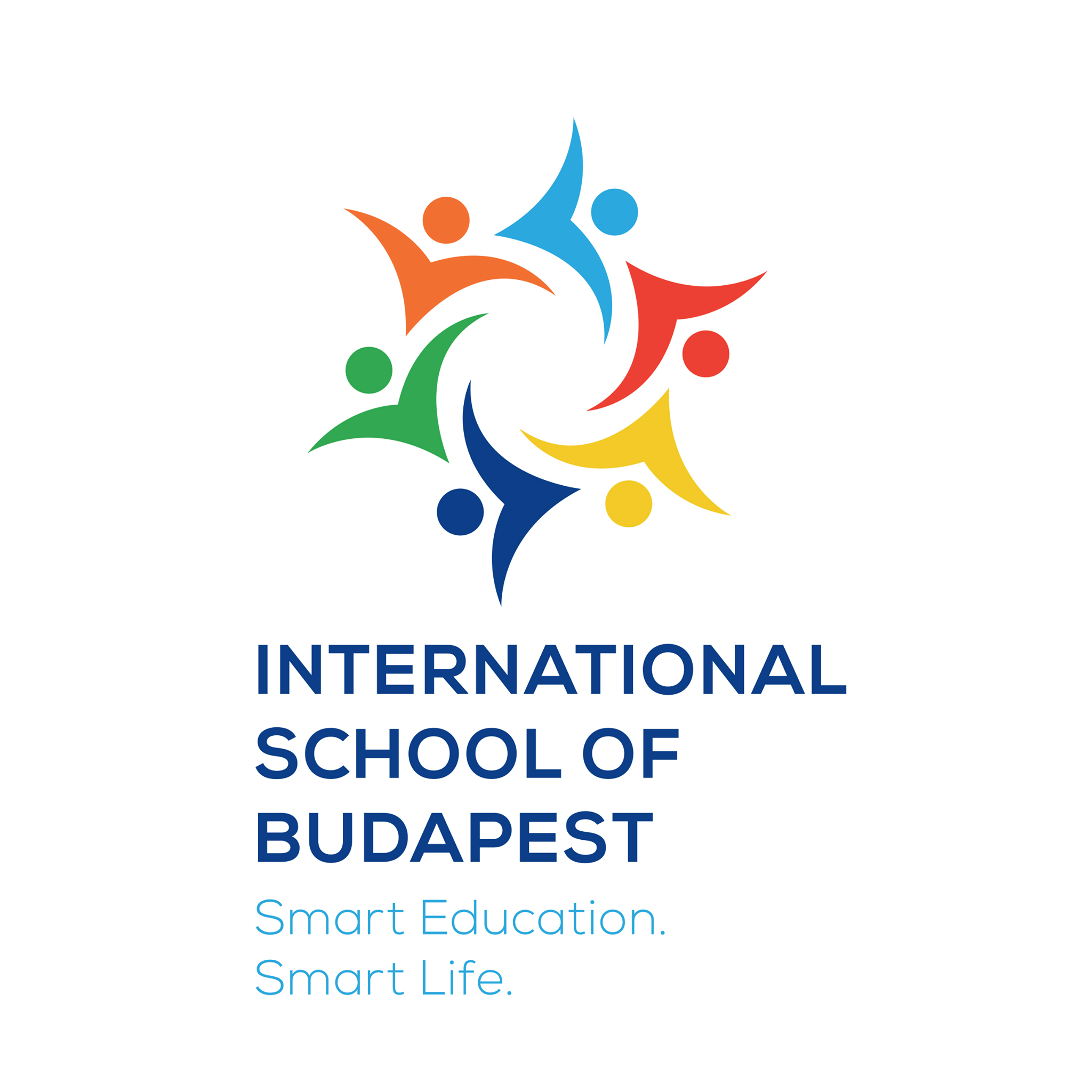 Enjoy British Education With A Hungarian Flavour At ISB
The International School of Budapest International Bilingual Primary and Secondary School is the largest English-Hungarian bilingual international school in Hungary. We provide an international education in a caring environment to children from 5 to 18 years old, covering preparatory, primary and secondary school education.

ISB is a registered Cambridge International School, an IB candidate school and a registered Hungarian private school. For more information about IB please see http://www.ibo.org/

The international accreditation of ISB was given by Cambridge International Examinations, a major international accrediting organisations based in the UK. The organisation provides a curriculum and qualifications recognised worldwide for international schools. There are more than 10,000 Cambridge schools in over 160 countries.

ISB has a Hungarian accreditation from the Hungarian Educational Ministry as Hungarian-English Bilingual Primary and Secondary School (Ministry ID: 035019). Thus, ISB is authorised to issue an official Hungarian school report in accordance with the Curriculum for Bilingual Schools of the Hungarian National Curriculum. This is accepted in all state schools in Hungary.


Contact:
email: info@isb.hu
address: 1121 Budapest, Konkoly-Thege Miklós street 21.
phone: 06 36 1 395 6543