24 Aug 2020 7:54 AM
The Budapest Times
Fashion is one way to express individuality, and right now the retro style is getting an upwind and becoming one of the most sought-after looks.
Vintage fashion is about much more than just buying used clothing for a good price. It's a fashion statement that tells stories and represents a new consciousness about the dark side of throwaway society.

More and more shops in Budapest are joining the trend and trading fine vintage pieces. Here are some of the best ones.

1. Szputnik – New design and classics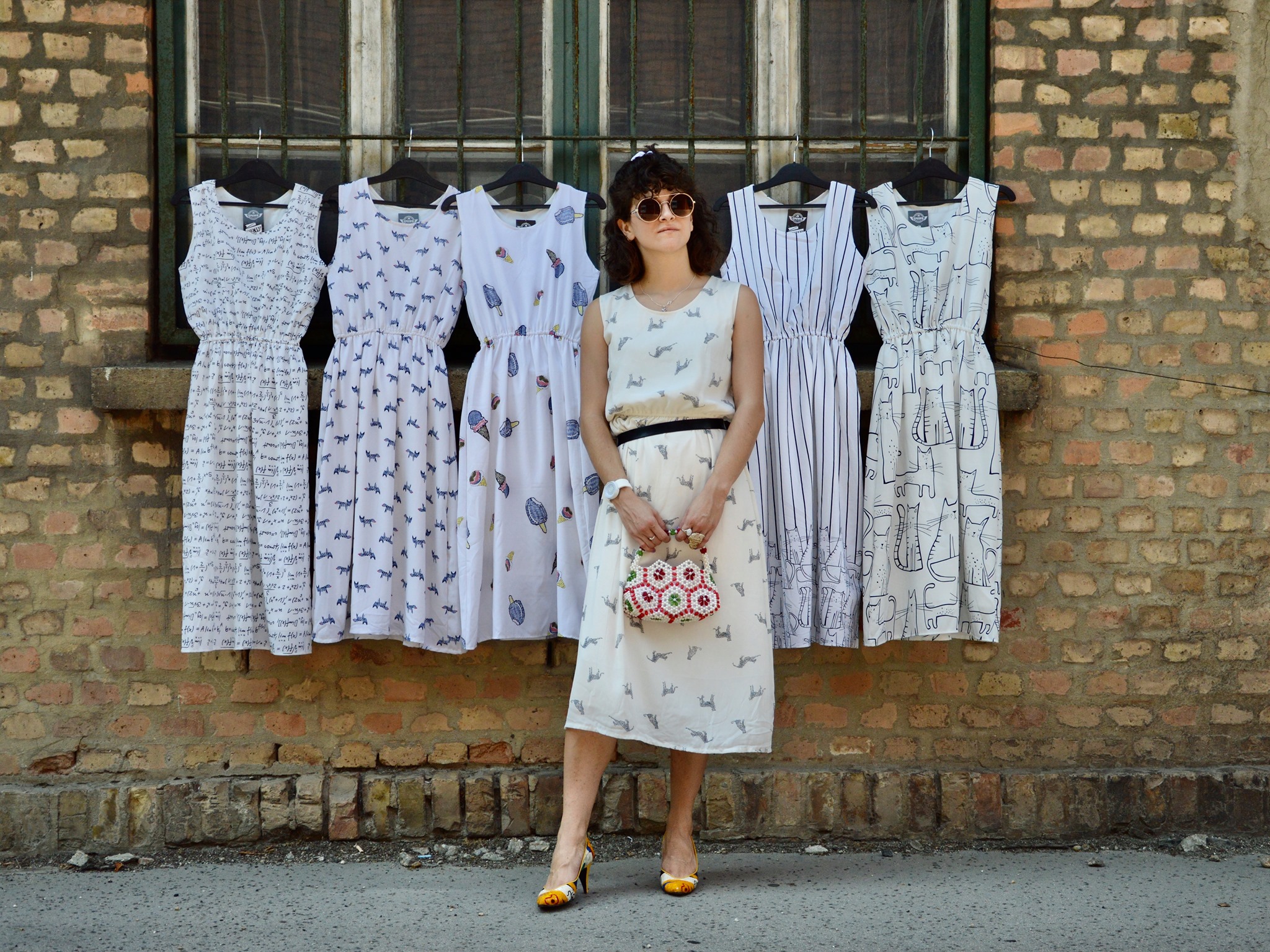 Over the years Szputnik has become one of the most popular places for cheap and still individual clothing.

A broad choice of modern, unique designs, second-hand shoes and fine vintage rarities awaits the visitor at the spacious boutique on the corner of Dohány and Síp utcas, in the Jewish Quarter.
Products include leather jackets, distinctive wrap dresses with wild patterns and even glamorous evening wear, which could have just appeared from a film starring Greta Garbo. Not only locals visit the store regularly but often also tourists hunting for good deals.

Sputnik is the Russian word for "companion" or "travel companion", thus the vintage boutique aims to – in their words – equip people with pieces of clothing that "accompany them on their everyday travel just like true companions".

Address: 1074 Budapest, Dohány utca 20,
Opening hours: Monday to Saturday 10am-8pm, Sunday 10am-6pm

2. Retrock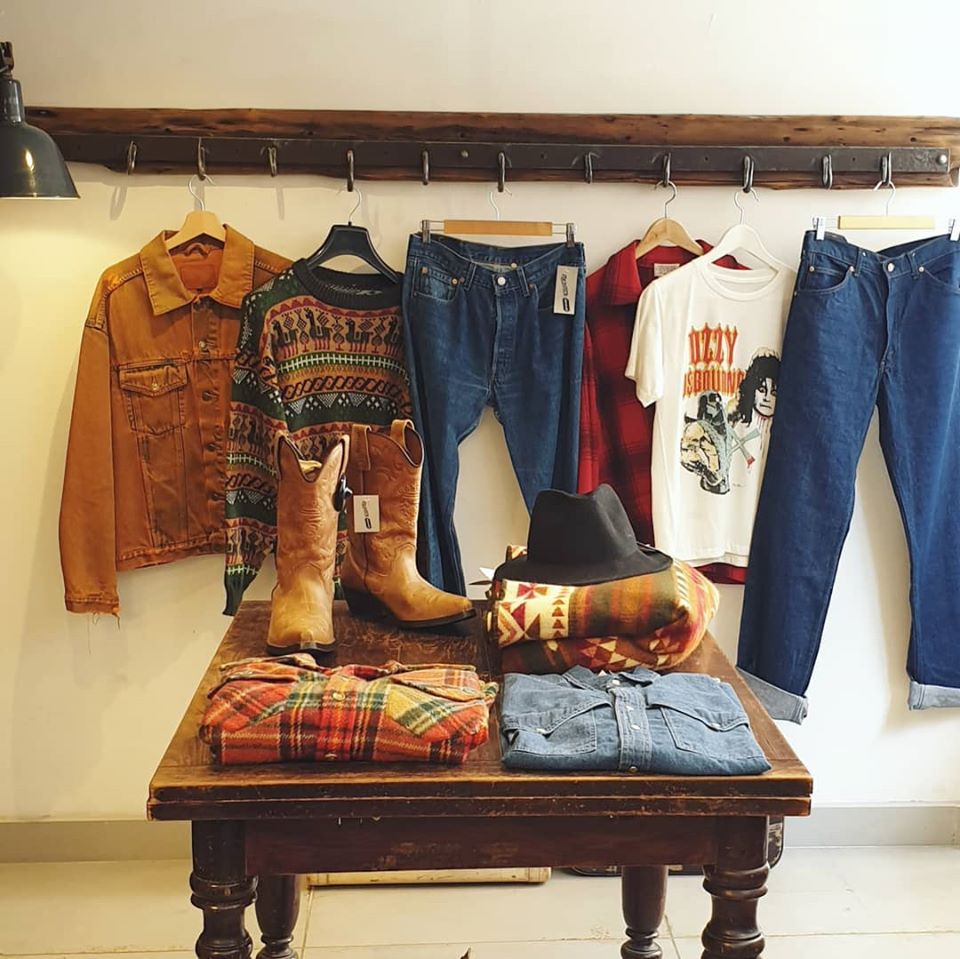 Similarly to Szputnik, Retrock combines a well-planned palette from young Hungarian designers with a broad range of extravagant but wearable vintage clothing. The real vintage paradise can be found on the top floor.

The chests, shelves and clothes rails are packed with extraordinarily unique pieces.

You find here everything ranging from pompous furs and cowboy boots through elegant, wide-brimmed hats and faded denim vests up to the sailor outfit – you will be able to dress from top to bottom in Retrock, no matter what the occasion or your taste.

Address: 1061 Budapest, Anker köz 2.
Opening hours: Monday to Saturday 11am-7pm

3. Ludovika Vintage – a treasure chest for vintage fans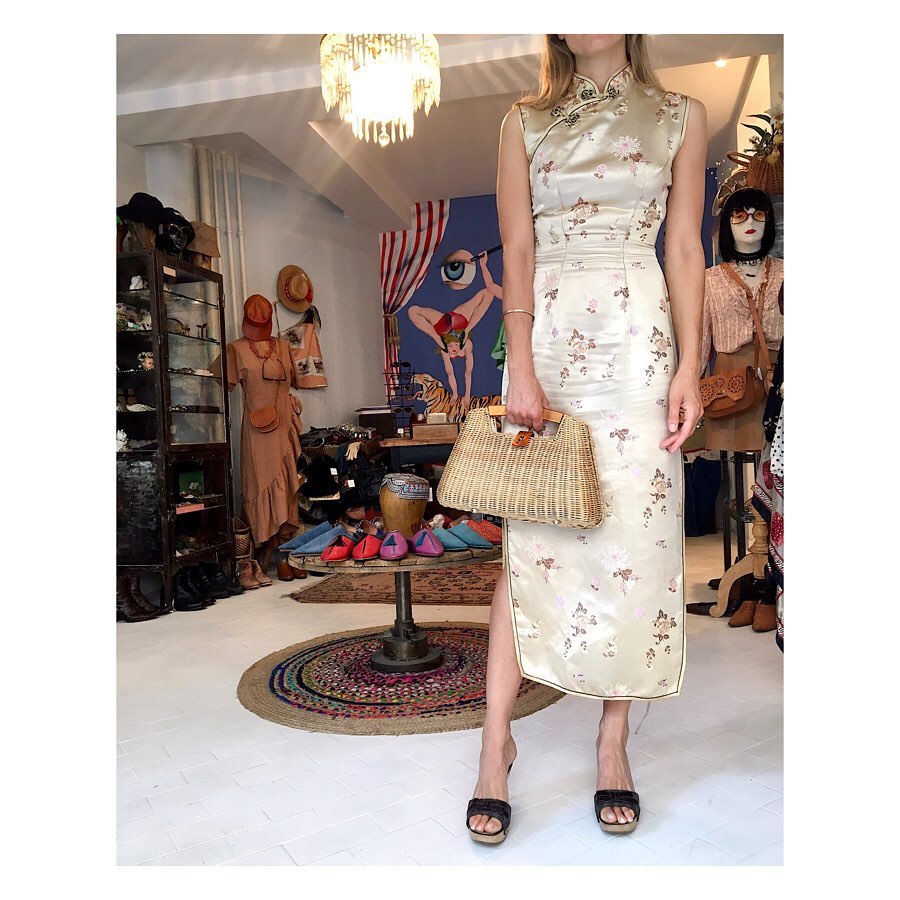 This small shop in Rumbach Sebestyén utca is something of a secret shared. Especially if you are on the hunt for leather bags in good condition, you will surely get lucky here.

Ludovika also offers a wide selection of playful romantic ruffled blouses, refined dresses from the 1970s and trousers with high-waist.

Address: 1075 Budapest, Rumbach Sebestyén utca 15.
Opening hours: Monday 1pm-7pm, Tuesday to Friday noon-8pm, Saturday noon-7pm, Sunday 1pm-6pm

4. LoveBug Vintage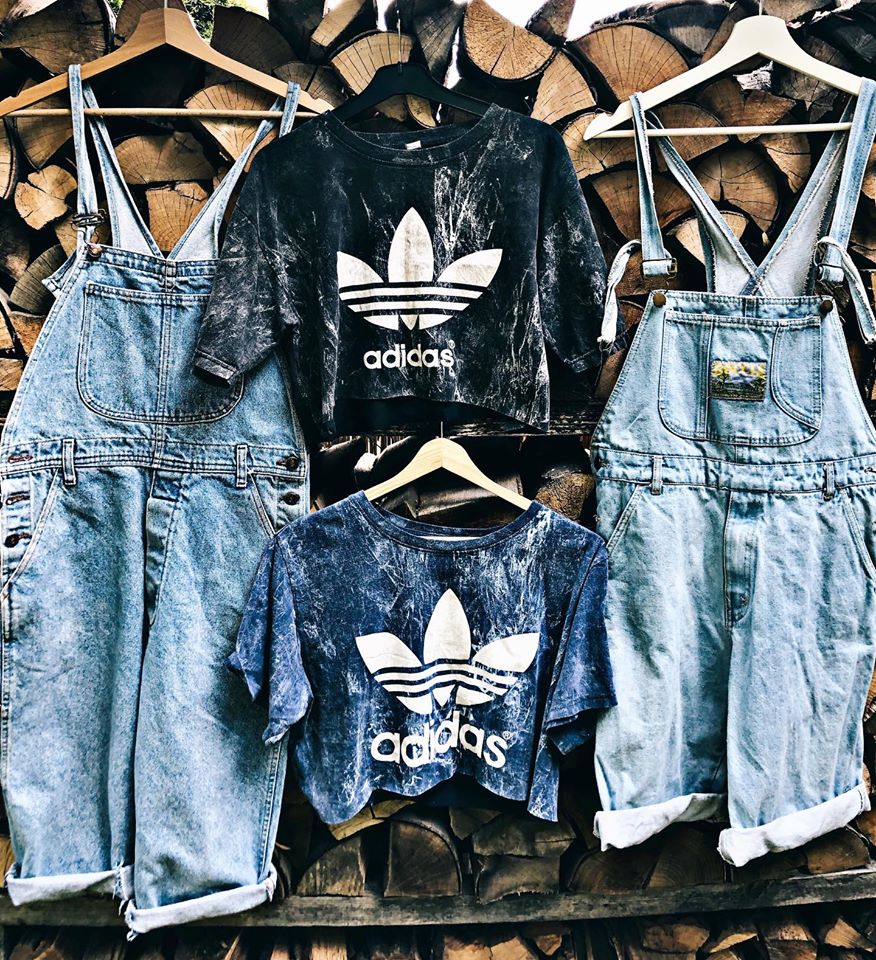 This shop on the Buda side already differentiates itself from its competitors geographically, since most of the other shops are in the hip city centre of Pest.

This is an advantage for all the treasure and bargain hunters who prefer to browse through the offered antiquities and clothes undisturbed by nosy tourist groups who often wander into vintage shops.

LoveBug Vintage is special due to its famous assortment of accessories such as antique brooches, gloves, jewellery, hats and used but still elegant shoes. The offered pieces are often originally of the best available quality, which guarantees their durability.

Fashion-conscious citizens of Budapest will find the matching detail here to give that inimitable finishing touch to their wardrobes.

Address: 1027 Budapest, Margit körút 62.
Opening hours: Tuesday to Friday 2-7pm, Saturday noon-5pm

5. Antifactory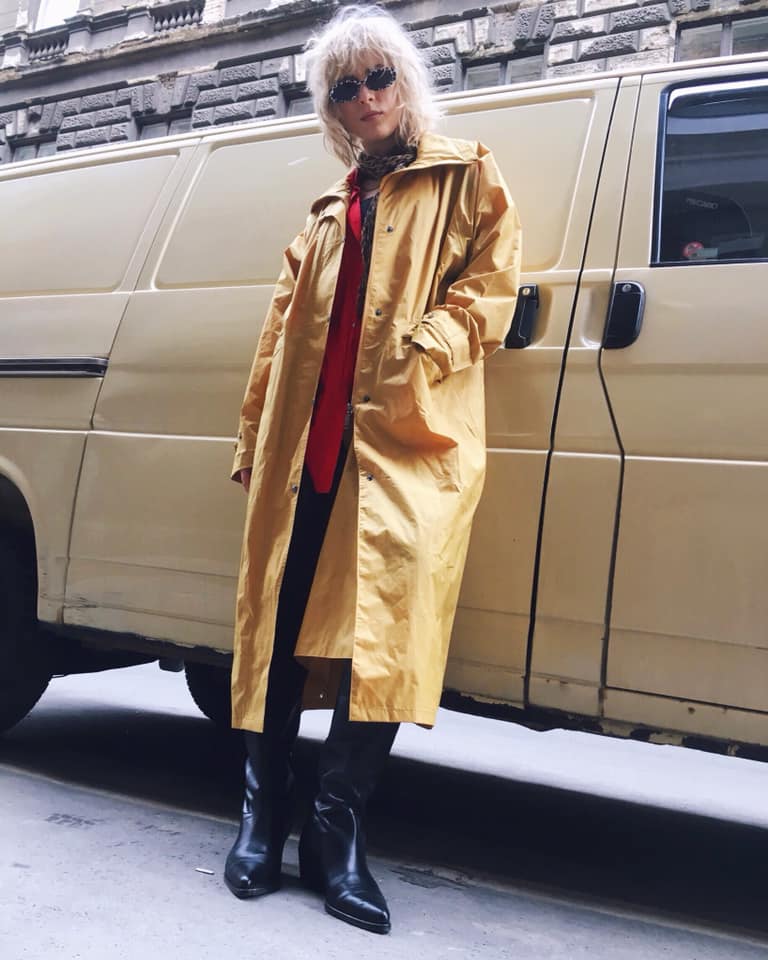 The small boutique is one of the hottest insider tips. The retro trend having reached the fashion-conscious citizens of Budapest, the really chic pieces are very sought-after.

Unfortunately this means it's not always easy to find good-quality vintage clothing, and the sources are quickly drained. At the same time the prices of used clothing are increasing at a fast pace.

Antifactory on the other hand attracts its customers with its almost shamefully low prices and the incomparable selection. You can still find real rarities here.

Address: 1061 Budapest, Paulay Ede utca 43
Opening hours: Monday to Saturday noon-7pm

Photo courtesy of the venues
Written by Katrin Holtz