Koch Winery, engaged in winemaking for generations, is located in the Hajós-Baja and Villány wine regions.
The winery operates on 150 hectares of land and produces 40 varieties of quality and premium wines.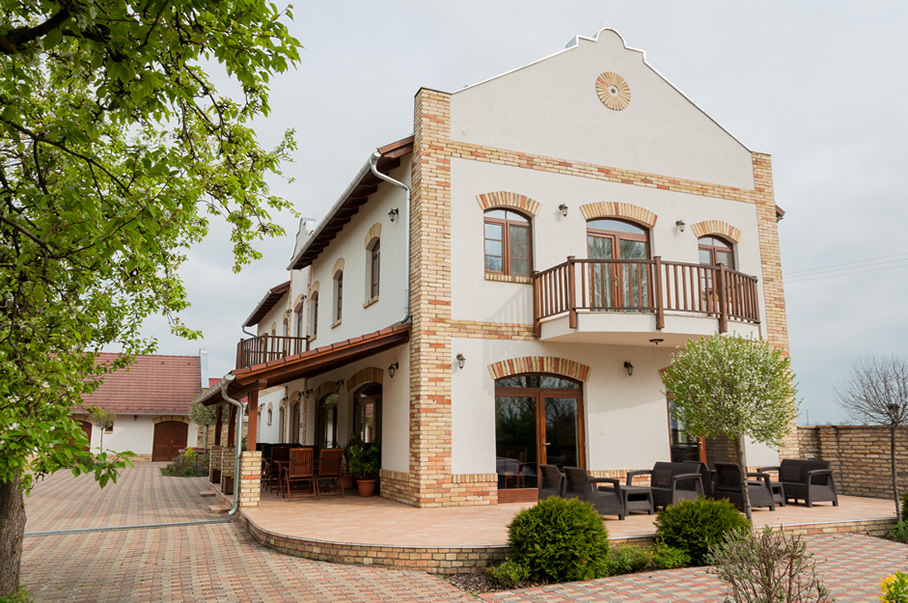 In 2014, it received the recognition of Winery of the Year, and in 2019, it was awarded the titles of Winemaker of the Year and Best European Winery.




Among the winery's wines, the organic wines, Cserszegi Fűszeres, and Kadarka are particularly outstanding.

Csaba Koch produces organic wines and, as the latest innovation, freshly pressed fruit juice from a thirty-hectare area.

Click here to virtually visit Koch Winery