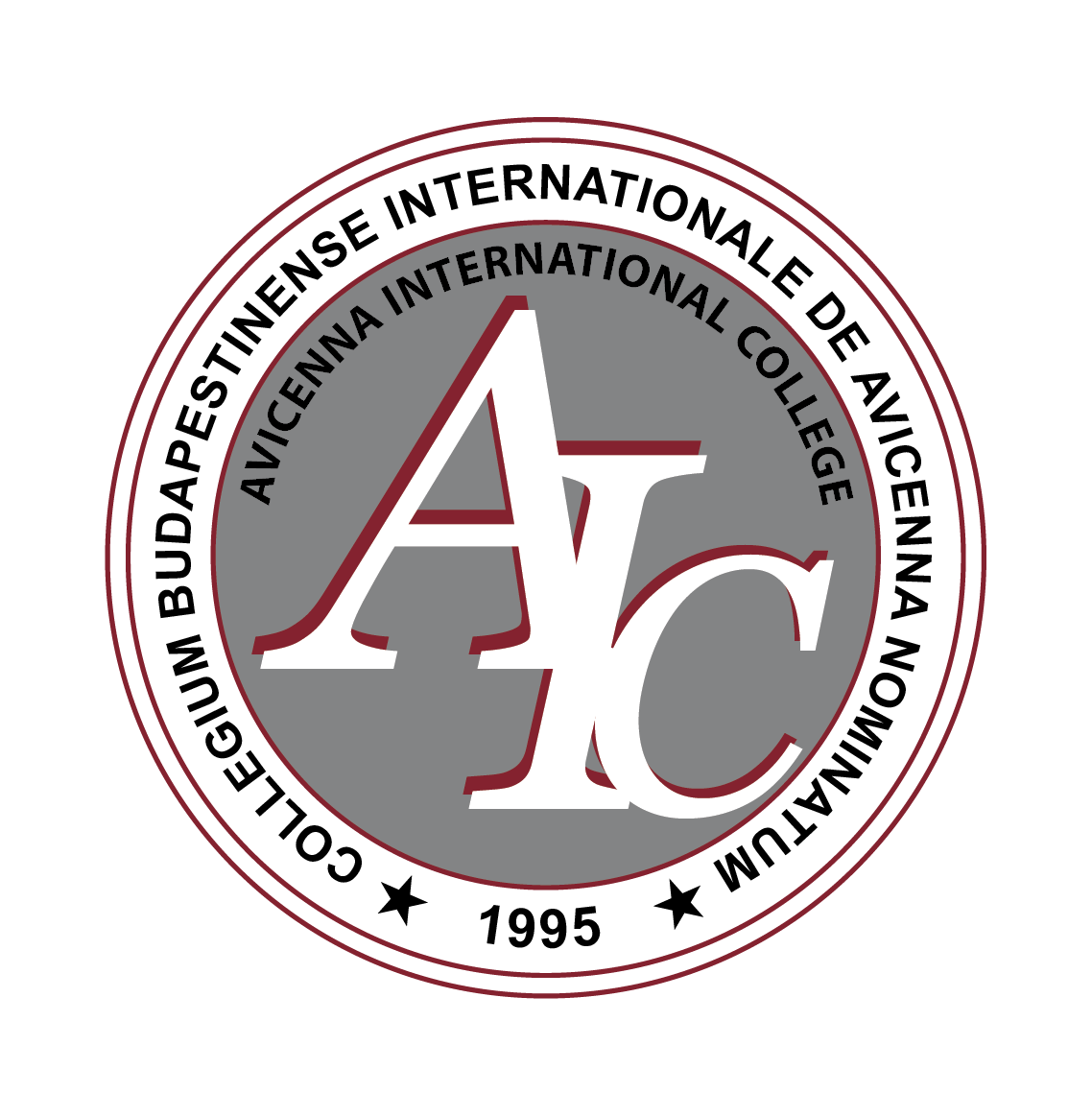 Your bridge to success
Avicenna International College (AIC) was established in Budapest in 1995 and offers courses and programs in English to Hungarian for international students.

AIC operates:

1 - English – Hungarian Bilingual High School
Avicenna has been accredited by the Hungarian "Ministry of Human Capacities" to provide an international high school program of 1+4 years.
Upon graduation from this high school, students can continue their studies in Hungarian, English or German in any European or North American university.

2 - Foundation Programs

AIC offers Foundation programs which usually take 1-2 years and prepare international students for European university. The most famous and best-recognized program is Medical Foundation Program (MFP) which has so far successfully prepared several thousand international students. Meanwhile, other foundation programs for technical and language studies are offered.


Contact:
email: Info@avicenna.hu
address: 1089 Budapest, Orzcy út, 3-5.
phone: 06-30/823-7592