Autorent in Budapest
Hertz
As the world's first and world's largest car hire company, the name Hertz stands for safety, outstanding vehicles and top class, top speed service. Whether in the area of fleet management or car hire for the individual, Hertz car hire always provides customers with the newest and best driving experience.

Our hire fees include insurance against theft, compulsory third party insurance, registration tax, road tax, local service fees, Hungarian motorway tolls, unlimited kilometres, all service costs and VAT.

For greater driving safety and comfort, extra equipment can be provided for the car hire period. You can hire a navigation system for the vehicle: just enter your destination and you're on your way.

Hire vehicles can be picked up and dropped off at numerous locations in Budapest and all over Hungary.

Our services are easy to access via www.hertz.hu, where further information is available. It's easy to submit a request for a quotation, which will then be forwarded directly to our sales staff. They will send your quotation within 24 hours (weekdays).


1052 Budapest, Apáczai Csere János u. 4.
Phone: +36 1 296 0997
Email: res@hertz.hu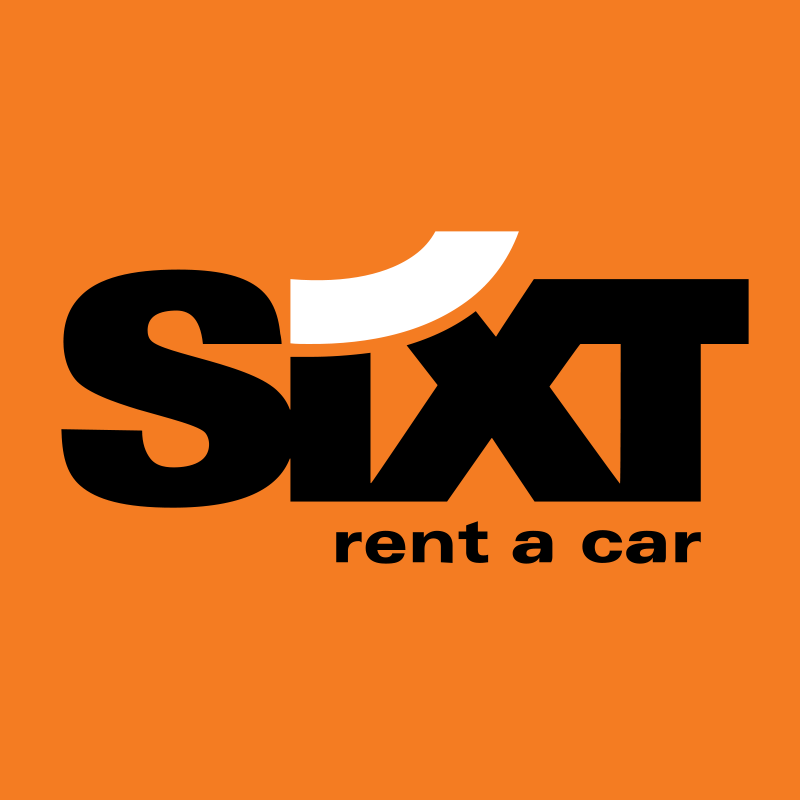 Sixt rent a car
Car rental in Hungary and in 105 countries worldwide.

Sixt Best Price Guarantee
New cars - on average 3 months old
Free cancellation and reservation changes when you pay on arrival
Miles & More - Earn miles
No hidden costs
Largest and best car rental company
No credit card fees
Excellent customer service

1138 Budapest, Váci út 141.
Phone: +36 1 451 4227
Email: sixt@sixt.hu
U-save Car Rental
U-Save has been in the rental car business for more than 30 years. With over 200 car and truck rental locations around the world. U-Save provides car rental discounts to businesses, individuals and families with fast, friendly, economical service with a personal touch. Wherever the road leads… U-Save!


1095 Budapest, Dandár u. 22. / 2220 Vecsés, Lincoln út 1.
Phone: +36 1 786 0526 / +36 29 553 330
Email: hungary@rentusave.com
Avis
1051 Budapest, Arany János u. 26-28.
Phone: +36 1 318 4240