Dentists in Budapest
Dr. Rose Private Hospital
Dr. Rose Private Hospital was established in 2007 with the aim of forming a new concept in the field of outpatient care in Hungary by providing medical services at a higher standard.


1051 Budapest, Széchenyi István tér 7.
Phone: 24 hours duty number: +36 1 377 6737
Email: info@drrose.hu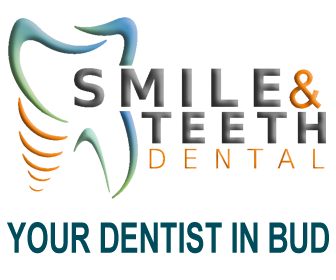 Smile & Teeth Dental
Smile & Teeth Dental Clinic provides private dental services to international and local communities in a high-standard. We speak English, Korean, German, French, Spanish and of course Hungarian.

Patients with private insurance are welcome.

Smile&Teeth Dental is open from Monday to Friday 8am - 8pm.

We offer a comprehensive array of dental services from general and cosmetic dentistry, such as teeth cleaning, teeth whitening, invisible braces, crowns, bridges to surgical dental procedures, teeth extraction and dental implants.


1026 Budapest, Pasaréti út 57.
Phone: 06 70 429 0157