The red striped restaurant chain with amazing American ribs, burgers and steaks with more than 24 years history in Budapest at Oktogon and in Westend Shopping Center is just celebrating it's 58th Birthday in March. Are you ready to find out the secret of success? Let's check out the TGI Fridays story!
TGI Fridays was established in New York in 1965 by a perfume salesman Alan Stillman. He opened the first TGI Fridays at 63rd Street and First Avenue with a $5,000 loan from his mother. He wanted to meet young women by creating an exciting singles cocktail bar with socializing atmosphere.

We can say TGI Fridays was the Tinder of the 60's.

The first uniform was a striped football T-shirts. It became a historical symbol of the restaurant and bringing the red-white stripes to the logo. The place got quickly successful and started to increase and to transform to restaurant.

After many opening in the US, TGI Fridays was the first casual dining restaurant to expand internationally. (Casual dining is an original American term for a category of restaurants between fast food and fine dining.) Fridays invented such dishes like Potato Skins and Whiskey Glazed Grill.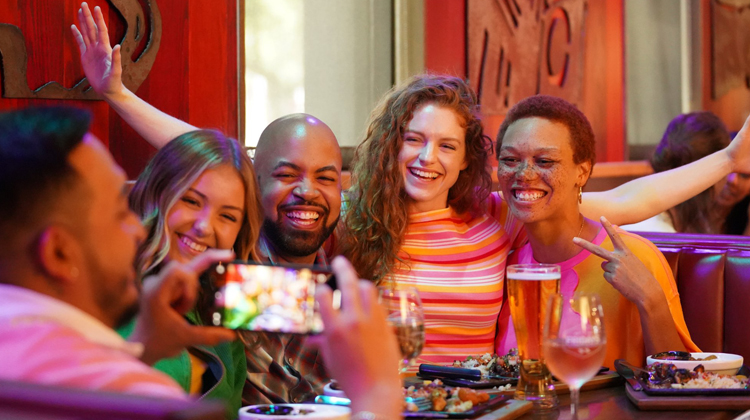 Now the restaurant offers authentic American food and drink with exciting flavours and in a setting where guests are free to relax, enjoy, and feel like every day is a Friday. TGI Fridays is best known for its boldly flavoured, iconic American dishes. Since opening in 1965, TGI Fridays guests keep returning for the world famous appetizers, burgers, Fridays Signature® Grilled items and exciting cocktails.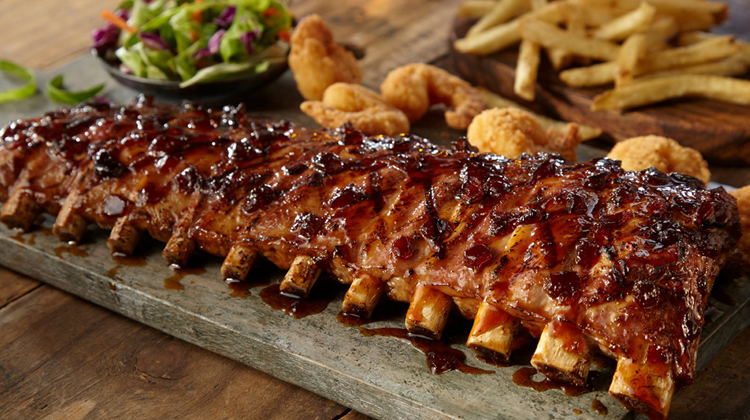 The first TGI Fridays in Budapest opened in the shopping mall Westend next to the Western Railway Station. A few years later the second restaurant opened in Oktogon.

If you are looking for a place with authentic U.S. flavours, excitement and fun then give TGI Fridays restaurants a try. The restaurants are buzzing all the time. Seasonal specialties, Ladies Nigh Out offers and Happy Hour are weekly preferred activities.

Are you a Fridays fun already? Then it's time to join the Fridays community and download the RosinterKub application to get free meals in TGI Fridays Budapest restaurants. For more information please visit TGI Fridays Budapest website.

TGI Fridays – In Here, It's Always Friday.