23 Mar 2018 12:00 PM
Share Your Story
Around 180 students from Years 2 to 12 at the British International School Budapest - plus a few teachers and parents - shared their performing arts talents last week. This special showcase was held on two evenings, with each night featuring Physical Theatre, Gymnastics, Cheerleading and a range of musical performances.
The impressive showcase also served to highlight the collaboration between BISB and The Juilliard School of Performing Arts in New York.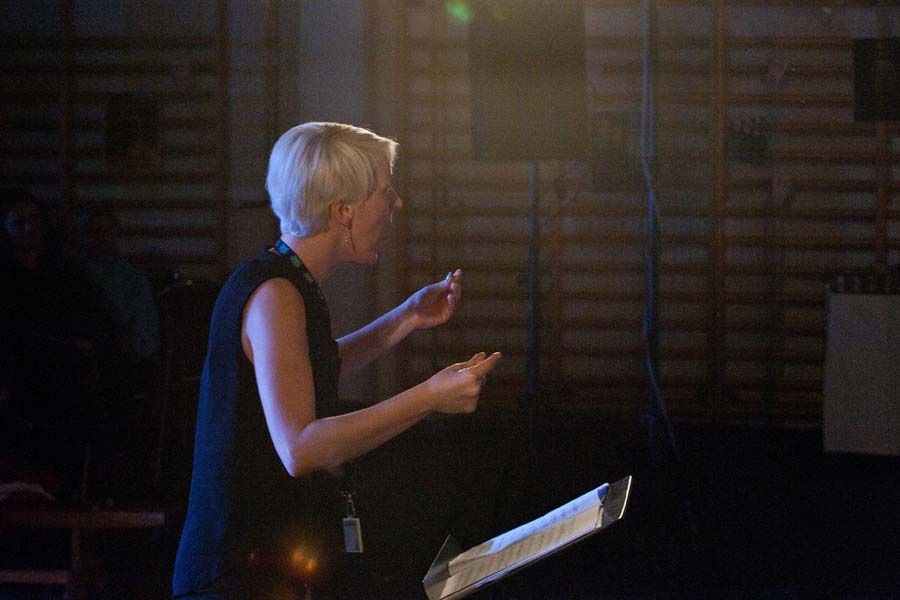 Sarah James (above), Director of Performing Arts at BISB, commented, "The students have worked incredibly hard in a short term to put together these two evenings. It is fantastic to see students collaborating across the whole school to showcase the Performing Arts.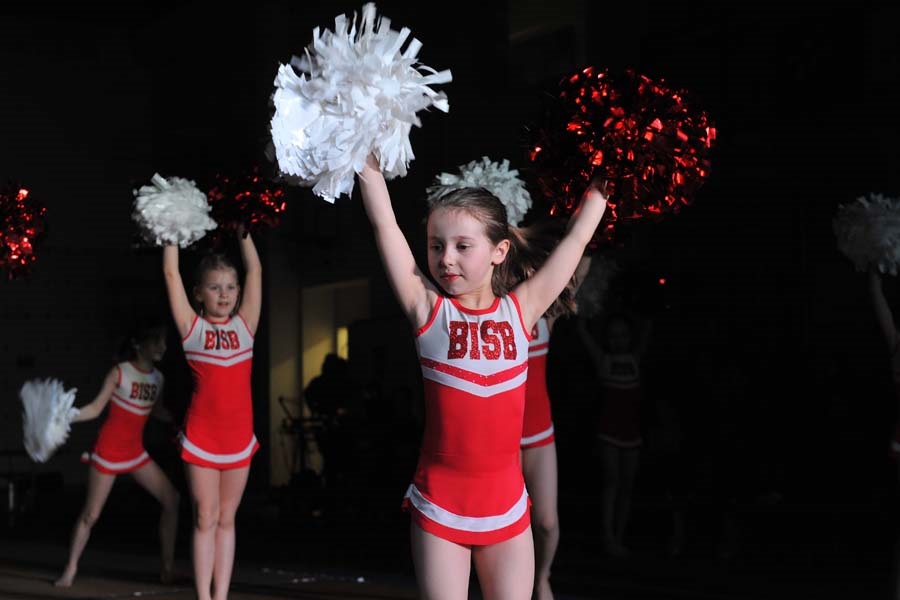 A special mention must go to our Year 12 backstage team: Kavya Francis, Nicole Li and Hanyi Zhu who have worked tirelessly to ensure that students were organised and ready for their moment on stage.
Some highlights included Ghostbusters with the Jazz Band, Bellas Back to Basics from the Senior Vocal Group, The Mad Hatters physical theatre piece, The 007's Primary gymnastics and a Disney Medley from Sing and Move.
Every student involved gave so much time and effort to make this evening a success. I can undoubtedly say they were able to provide their audience on both evenings with a high standard of performances demonstrating a range of Performing Arts skills. Well done to everyone involved."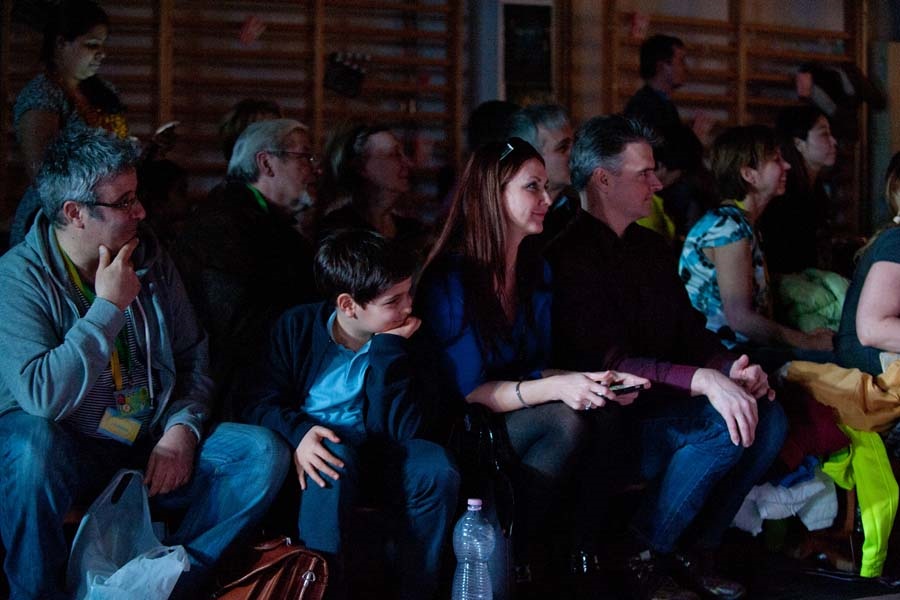 Click here to visit The British International School Budapest online
Richard Dyer (below, right), Principal at BISB told XpatLoop, "I would like to pay tribute to our Director of Performing Arts, Sarah James. Since joining us in August, Sarah has provided a great many opportunities for our hardworking and talented students to perform at a high level. With her background leading the Nord Anglia – Juilliard collaboration in SE Asia and the Middle East, Sarah now brings excellence in performing arts education to Europe and to our school."