As the Christmas holidays are fast approaching you might like to check out these special venues in Budapest to find some outstanding 'craftsy' style gifts made by local Hungarian designers.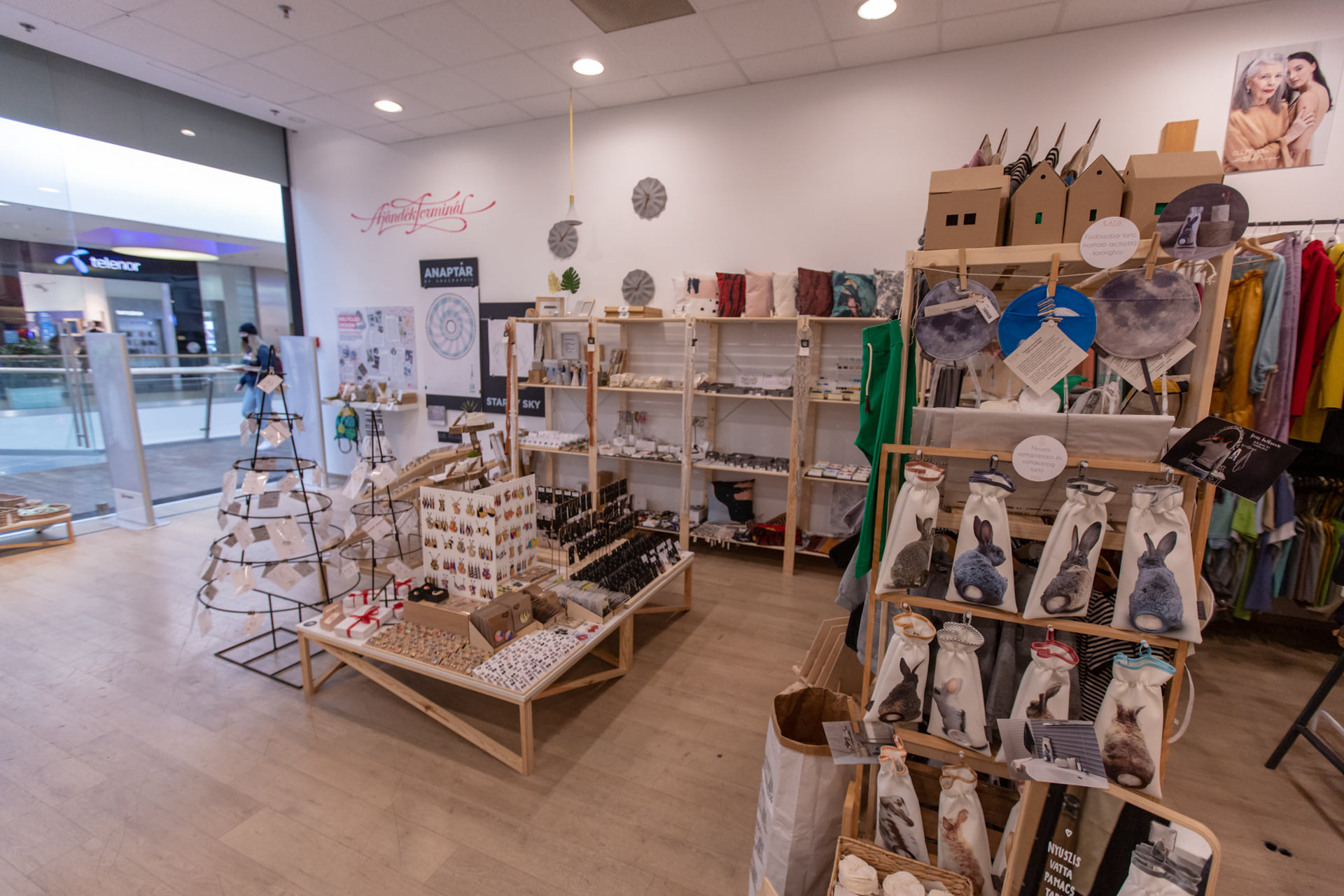 Ajándék Terminál ('Gift Terminal') was established in 2011 to provide a platform for Hungarian designers while offering a unique selection of Christmas gifts.

Opening hours: Until 24 December, 10 am - 7 pm
Address: 1117 Budapest, Október huszonharmadika u. 8-10.
At the annual Christmas gift shop set up by Project Showroom visitors will find a great variety of designer gifts by local and international creators, with something to make each member of the family happy for the holidays.

Opening hours: Between 3 – 22 December, 10 am - 7 pm
Address: 1061 Budapest, Andrássy út 46.

3. 'Little Garden' Xmas Pop-Up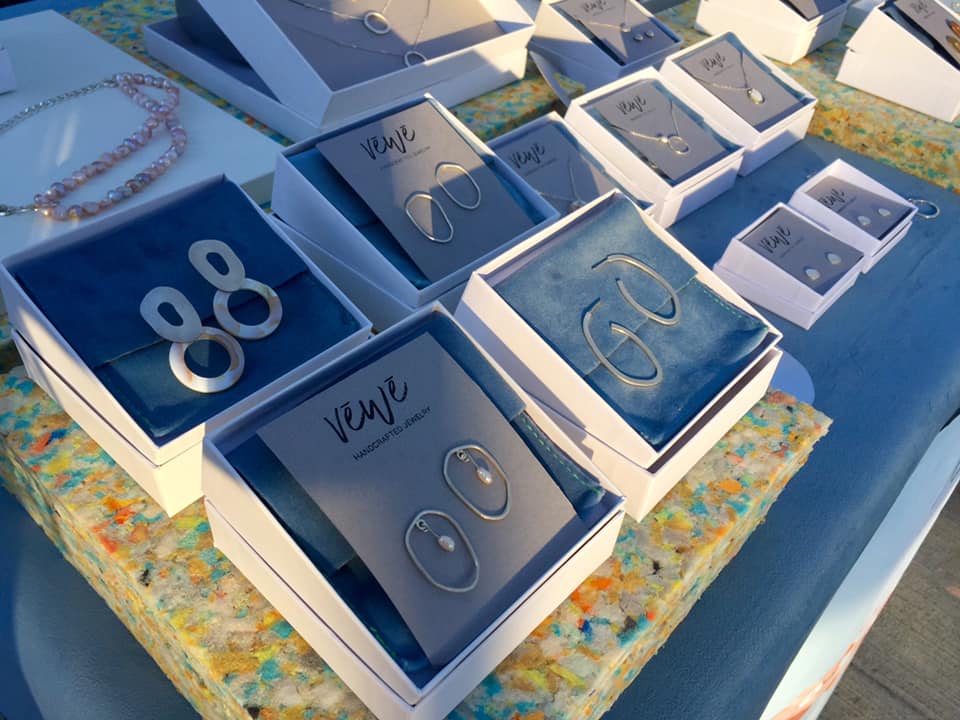 For 10 days before Xmas, various festive exhibitors await you - at the entrance of MOM Park - with premium gift products and local delicacies from ceramics to backpacks, and jewellery to plants to help you complete your Xmas preparations.

Opening hours: between 14 – 23 December, 10 am - 7 pm
Address: 1123 Budapest, Alkotás u. 53.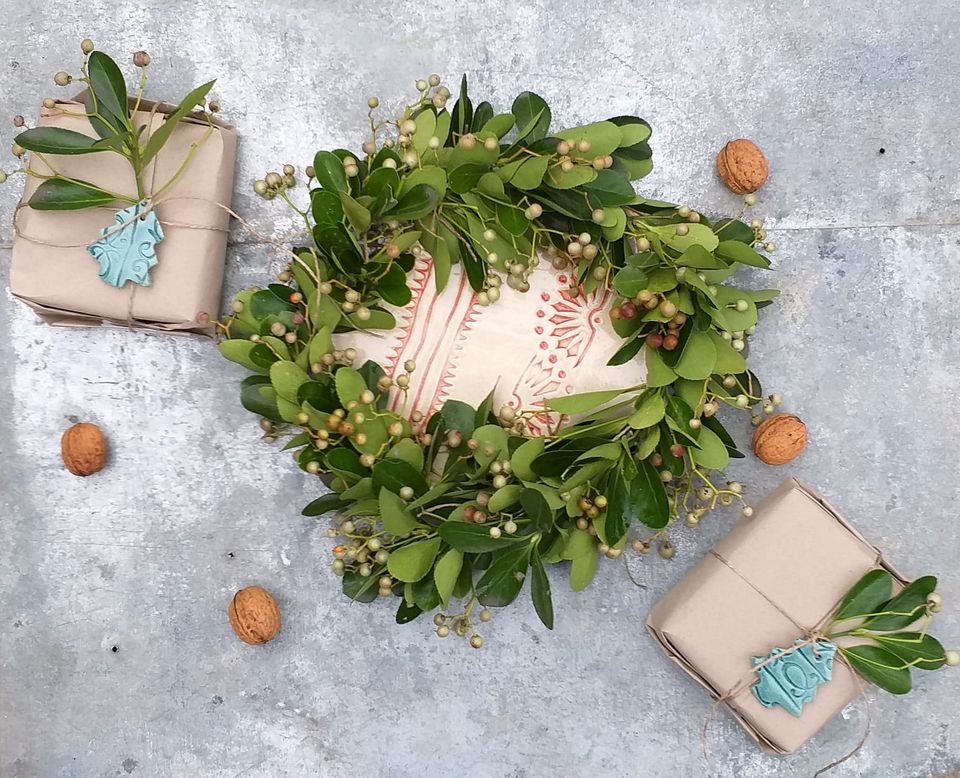 Find unique and quality ceramics in all kinds of colors, patterns and shapes. There will also be a cookie jars, serving plates and much more.
Opening hours:
Wednesday, 16 December, 5 pm - 7 pm
Friday, 18 December, 4 pm - 7 pm
Saturday, 19 December, 2 pm - 6 pm
Address: 1063 Budapest, Bajnok u. 30.

5. WAMP Designer Fair
Due to the restrictions regarding the coronavirus, the annual WAMP Advent Fairs are cancelled. However this does not mean that you cannot include your favourite desinger pieces in your Christmas shopping.

Find completely unique and unrepeatable objects, clothes, jewelery and decorative products of Hungarian designers at designerwebshop.hu, and great deals at WAMP's Facebook page.


Photo courtesy of the venues