26 Jan 2022 10:10 AM
Hungary Around the Clock
Szilveszter Csollány, winner of the gold medal in the rings competition at the 2000 Olympics, has died of the coronavirus at the age of 51.
He died in hospital, where he had been on a ventilator since early December.

His condition was so serious that after a short time he was transferred from Sopron to Korányi, Budapest, where, according to press reports, doctors tried to save his life with a so-called artificial lung.

The Olympic champion previously shared vaccination sceptic posts on his Facebook page.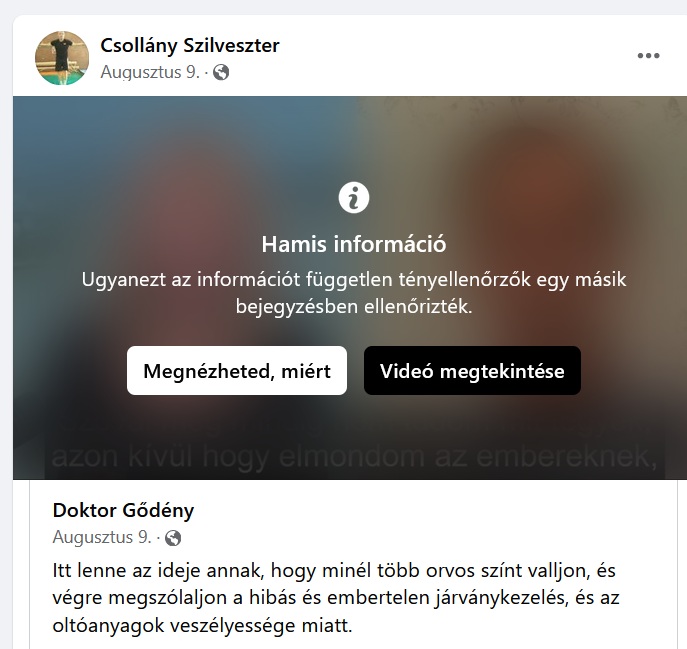 After Csollány was hospitalised, Blikk wrote that he did not want to be vaccinated against the coronavirus, but because he worked in Austria as a coach at a small club in Eisenstadt, where he was required to be protected, and also for the sake of his children, he was vaccinated.

Csollány received a Janssen vaccination just two weeks before he was admitted to the hospital, so he was virtually unable to develop adequate protection in his body.

As well as Olympic gold, Csollány won a silver medal at the 1996 Olympics, the European championship in 1998, and the world title in 2002, before his retirement in 2003.


MTI Photo: Szilárd Koszticsák