Achieving a fashionable wardrobe has never been easier. With just two seasonal appointments, you can update your current wardrobe, to look your best on any occasion. Read on to learn about the best reasons why you should explore the world of custom men's tailoring.
Effortless Style: Embrace the limitless possibilities of custom menswear, ranging from formal ensembles to casual weekend attire. From jeans to knitwear, consult with Milan Kelecsenyi, an esteemed tailoring specialist in Budapest, to curate a versatile men's wardrobe tailored exclusively to your taste.

Personalized Service: Tired of feeling overlooked in retail stores? If shopping isn't your cup of tea but you still strive to look your best, delve into the world of custom-made clothing. Experience a one-on-one consultation process that values your individuality.

Our tailoring expert will engage you in meaningful dialogue, understanding your preferences and recommending the perfect pieces to enhance your existing wardrobe.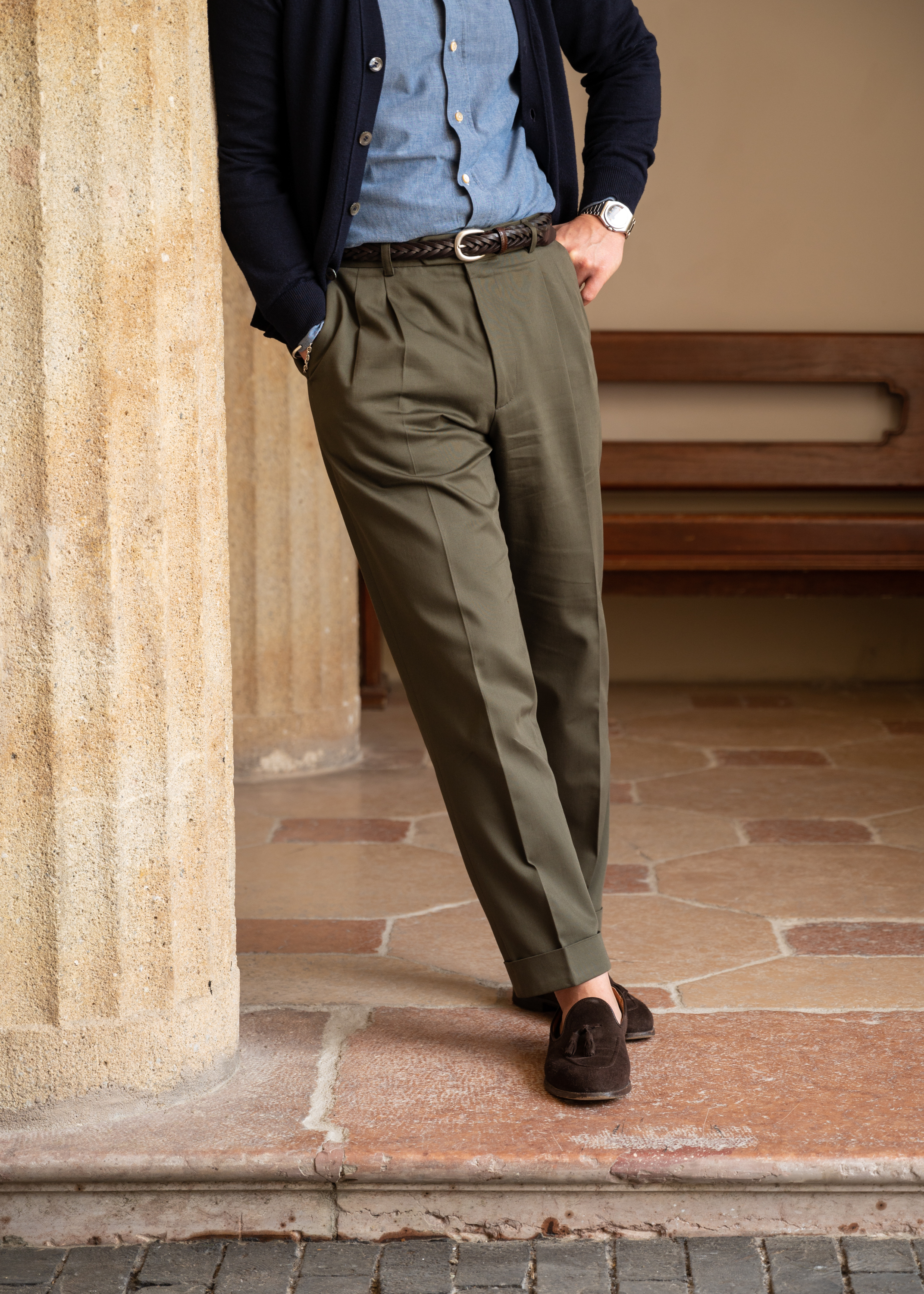 Impeccable Fit: Your clothing should complement your body proportions while reflecting your personal style. Through meticulous attention to detail, our tailoring specialist crafts garments with your idiosyncrasies in mind. By creating your custom patterns, we prioritize your comfort and ensure you exude confidence in every ensemble.

Superior Quality: Revel in the finest fabrics and impeccable craftsmanship that guarantee years of enjoyment from your custom-made garments. Our tailoring specialist's comprehensive knowledge of your purchases enables the acquisition of a wardrobe where each item harmonizes seamlessly with the rest, meticulously designed for a specific purpose. Experience unparalleled quality that stands the test of time.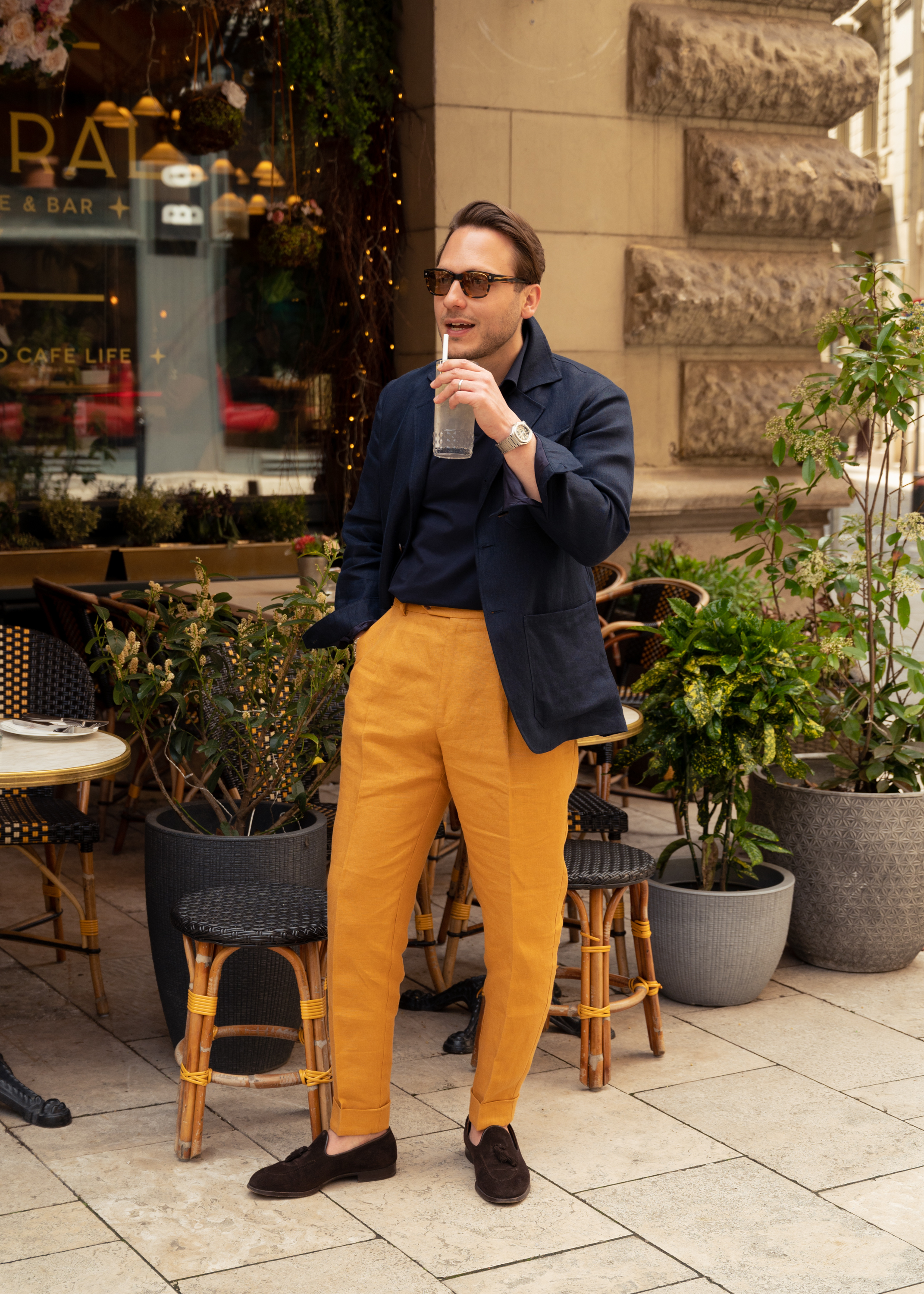 Sustainable Wardrobe Building: Minimize waste and optimize storage space by investing in a long-lasting wardrobe. With custom clothing built to withstand the rigors of everyday wear, you can reduce the frequency of new clothing purchases, leading to a significant decrease in overall consumption and waste generation.

Take the first step toward a wardrobe tailored exclusively for you. Book your obligation-free consultation appointment today.

For more information, kindly visit my website at www.kelecsenyimilan.com