Budapest in 1 Day
1.
Visit the Buda Castle - the Royal Palace, the Castle District, the Fishermen's Bastion, the Matthias Church.

2.
Use the Funicular to descend from the hill to Chain Bridge (Lánchíd)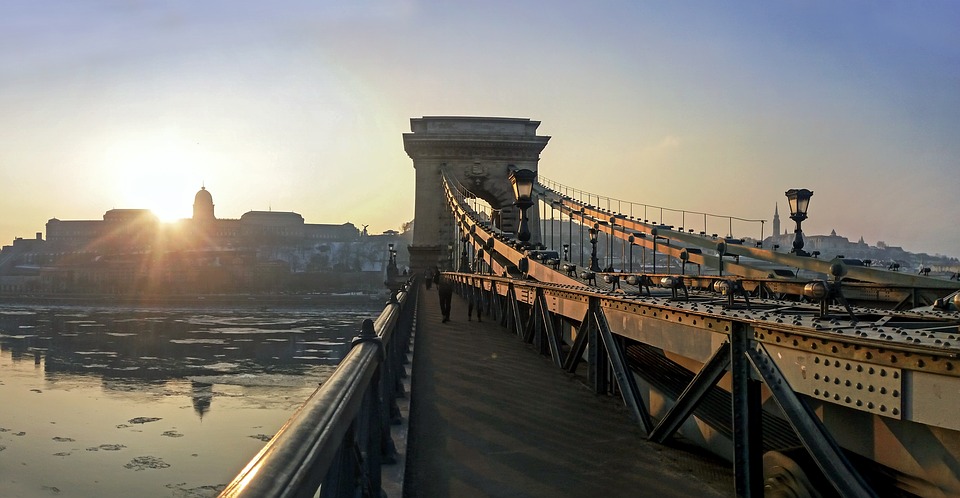 3.
Walk over Chain Bridge to the other side of the Danube - you are now in Pest

4.
Take tram No. 2 (enjoy the Buda panorama) to Kossuth Square (Kossuth tér) and Parliament

5.
Take tram No. 2 back from Kossuth Square past the Chain Bridge and continue on to Liberty Bridge (Szabadság híd). Visit the Grand Market Hall (Nagyvásárcsarnok) and the University of Economics.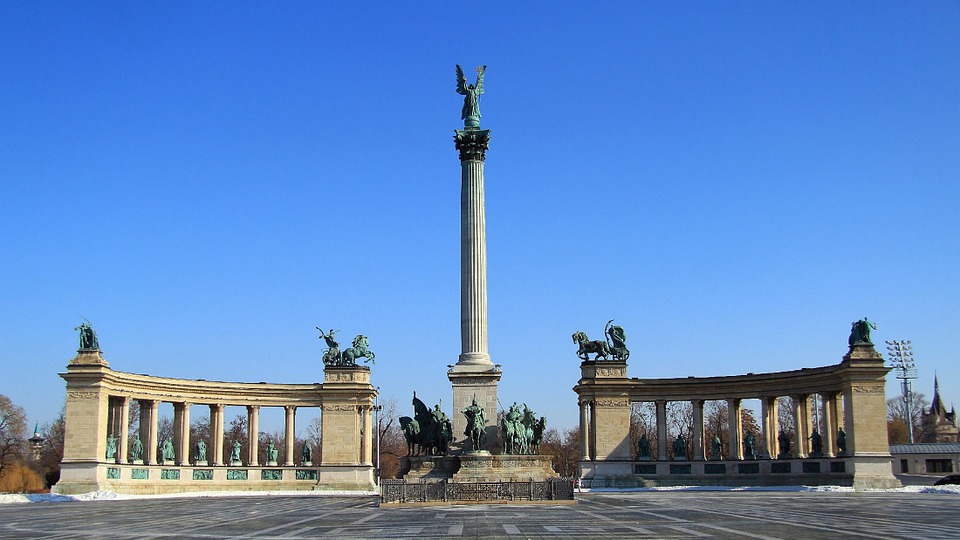 6.
Take a ten minute walk or three stops with tram No. 49 or 47 (note the older carriages) to the Deák tér terminal (do not forget to take a look at the beautiful Classicist building of the Hungarian National Museum). Take the yellow subway known as the Millennium Underground and get off at Heroes' Square (Hosök tere).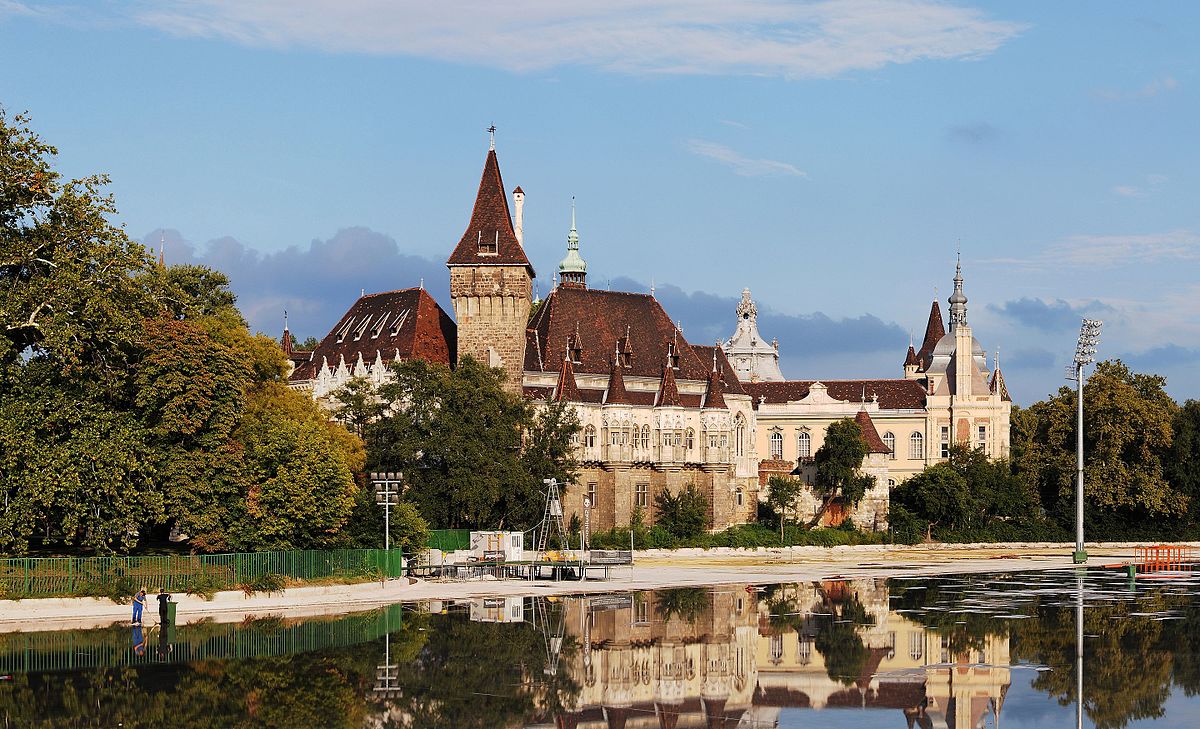 7.
Take a good walk around Heroes' Square and, if you have time, go for a walk in the City Park (Városliget).