UK born and global citizen, Mark Clifton, had been living and working overseas for the past 25 years, most of which were based here in Budapest, as an expat former Sales and Marketing professional, entrepreneur, writer and teacher; he has experienced a lot of changes in life, including married life and the birth of his beautiful daughter, Olivia (12).
After many years based in Budapest, China came calling and the family moved over for a new experience.

After returning to Budapest during the Chinese New Year, Mark then went to visit his elderly parents in the UK prior to returning back to China, or so he thought.

As this visit coincided with the COVID enforced travel ban in the UK and he was unable to return and has been in lockdown with his parents ever since.

The pandemic has caused problems for many people, for Mark, it has meant an extended absence from his daughter, of whom he has now been separated from for nearly eight months, he therefore decided to follow through with a promise previously made, by publishing their stories as a way of both reconnecting and maintaining their relationship through this challenging time.

The connection with books began during their time in China, when they created a story together.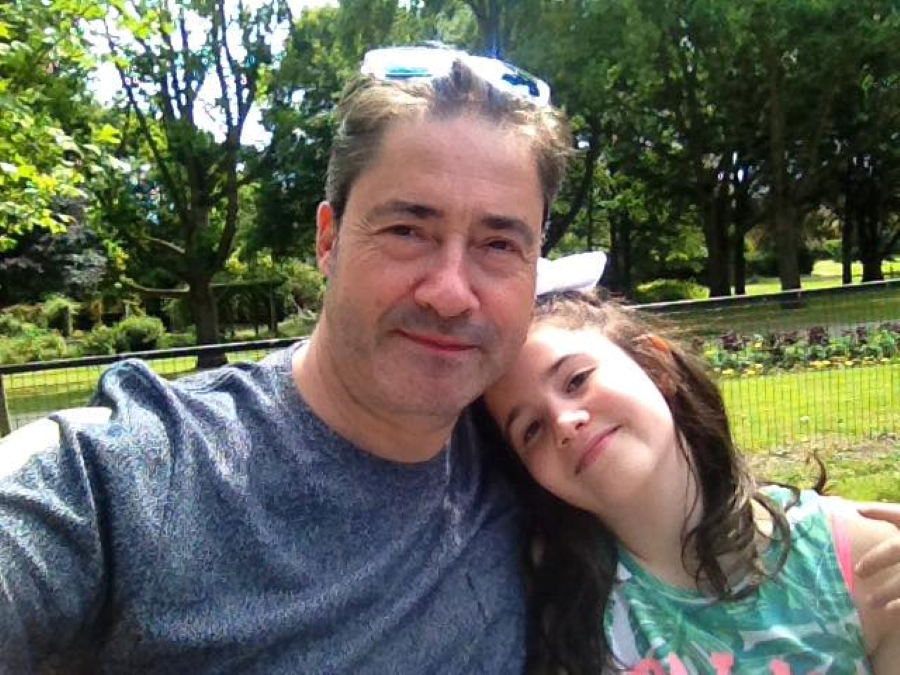 The children's book series 'The Adventures of Gooey the Slime' was launched in April 2020.

There is a happy ever after though as the books are now out with a new release due out before Christmas.

Mark and Olivia are hoping to share and develop further stories together before Christmas this year, all being well.

The author shares his motivations for writing on the inside cover of the book:

'This book was created with and for my daughter, who is without doubt, my greatest achievement to date.

By writing this, I wanted her to see and believe that ideas can become a reality. It is important for children to follow their inner smile and move forward in the right direction'.