This traditional service and wreath-laying ceremony took place at the Commonwealth War Cemetery of Solymár on Sunday 12 November at 10:55. Many dignitaries attended the ecumenical service, which lasted 20 minutes, including HE Iain Lindsay OBE (pictured above middle) the British Ambassador to Hungary.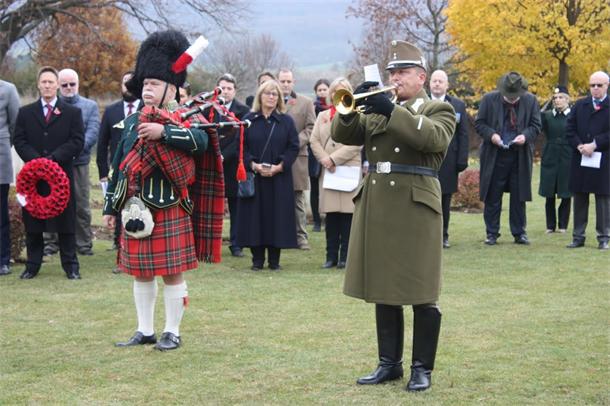 Click here to see a photo gallery of the event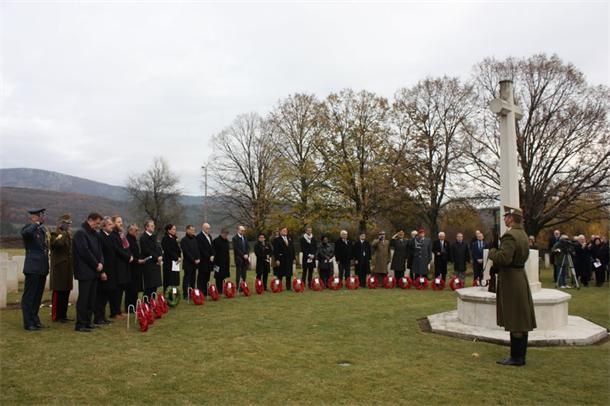 Remembrance Day - known informally as Poppy Day - is a memorial day observed in Commonwealth of Nations member countries since the end of World War I to remember the members of their armed forces who died in the line of duty.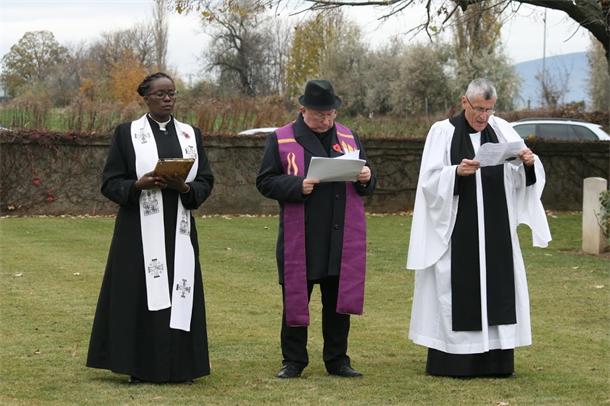 Richard Dyer is pictured below paying respects on behalf of The British International School, Budapest.



Poppies were worn for the first time at the 1921 anniversary ceremony, and at first real poppies were worn. These poppies bloomed across the battlefields of Flanders in WW I; their bright red colour became a symbol for the blood spilled.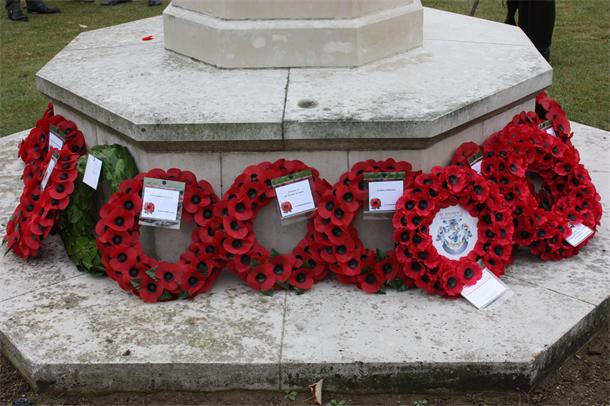 The Commonwealth War Cemetery in Hungary is situated 16 kilometres north-west of Budapest on the road to Dorog and Esztergom.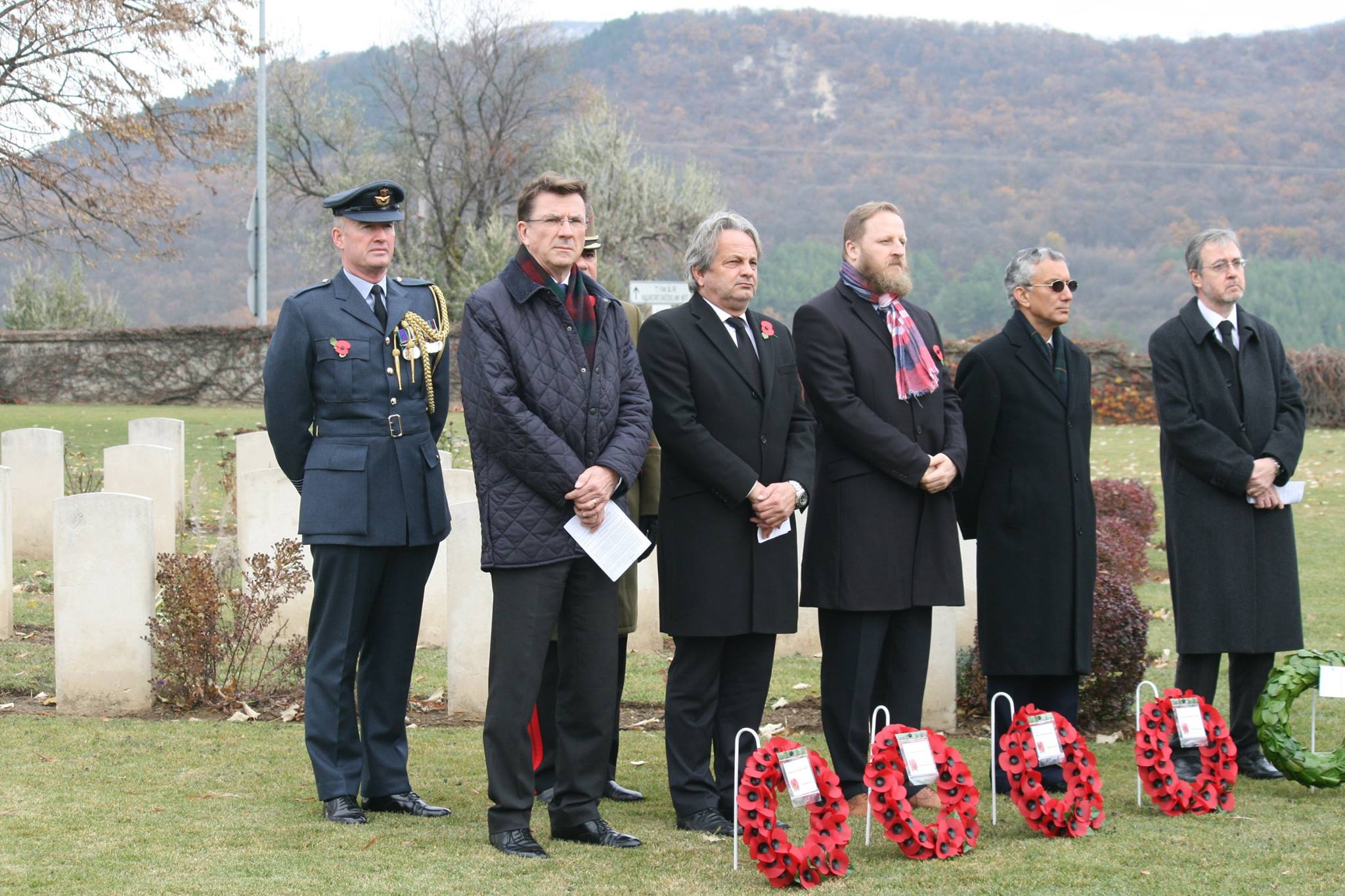 Related article:
British Annual Remembrance Ceremony In Solymár, 12 November