With the sun still shining and new wine on the way, September has a lot of good times to enjoy in Budapest. Here are seven great events for expats in Hungary's capital this month – just click on any event title you fancy for more information.
1. Budapest Wine Festival, Castle District, 7-10 Sept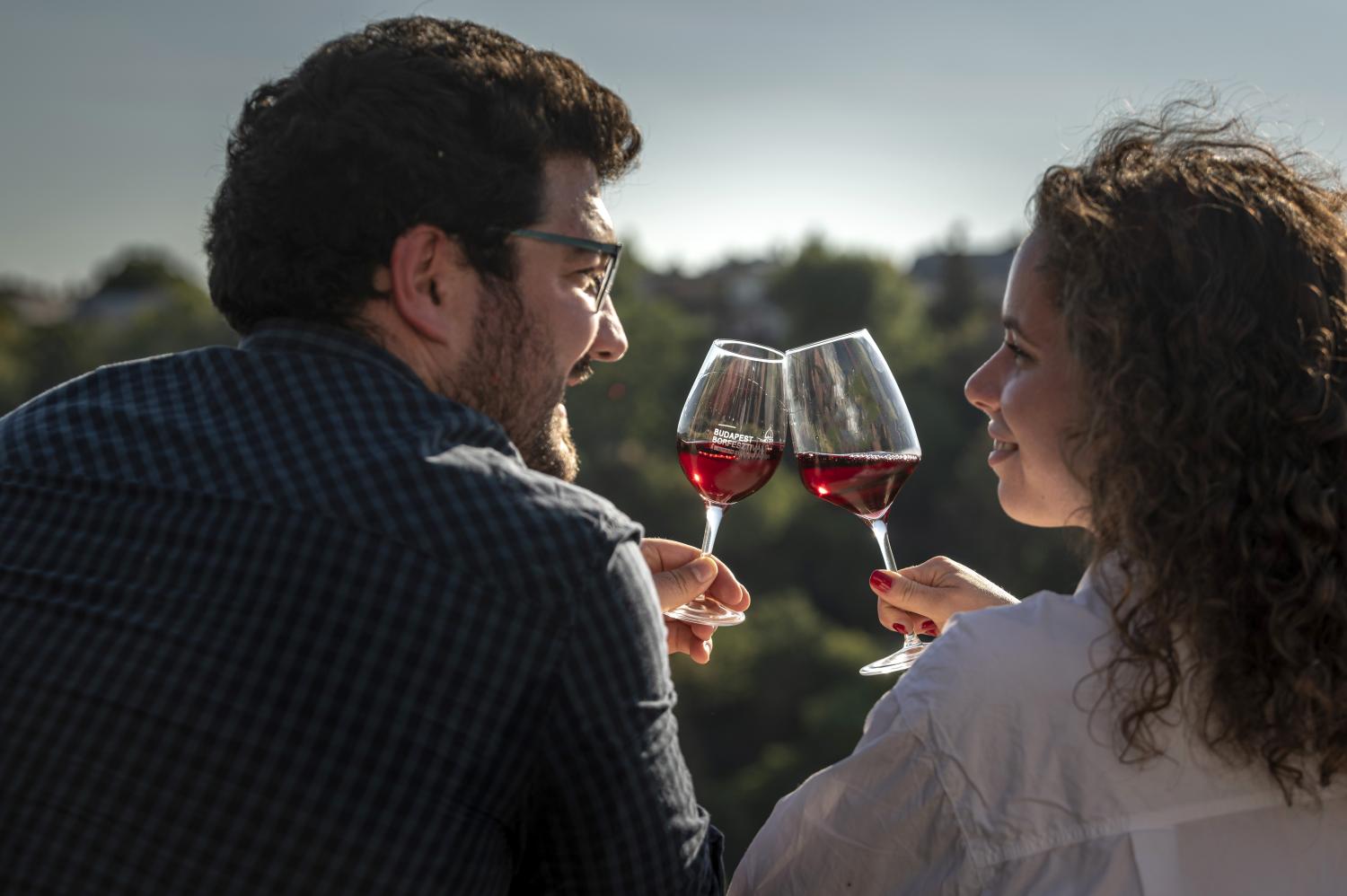 Sample Hungary's top tipples in the picturesque panoramic surroundings of Buda Castle.

2. Korean Cultural Festival: Film, Music and Cuisine, 8-22 Sept

Gastronomy, dance and folk traditions from the Far East at the Korean Cultural Centre near Margaret Bridge.

3. Rum Show, Millenáris Park, 9 Sept

For the second year running, you can sample the world's top brands and cocktails.

4. Jewish Cultural Festival, District VII, 3-12 Sept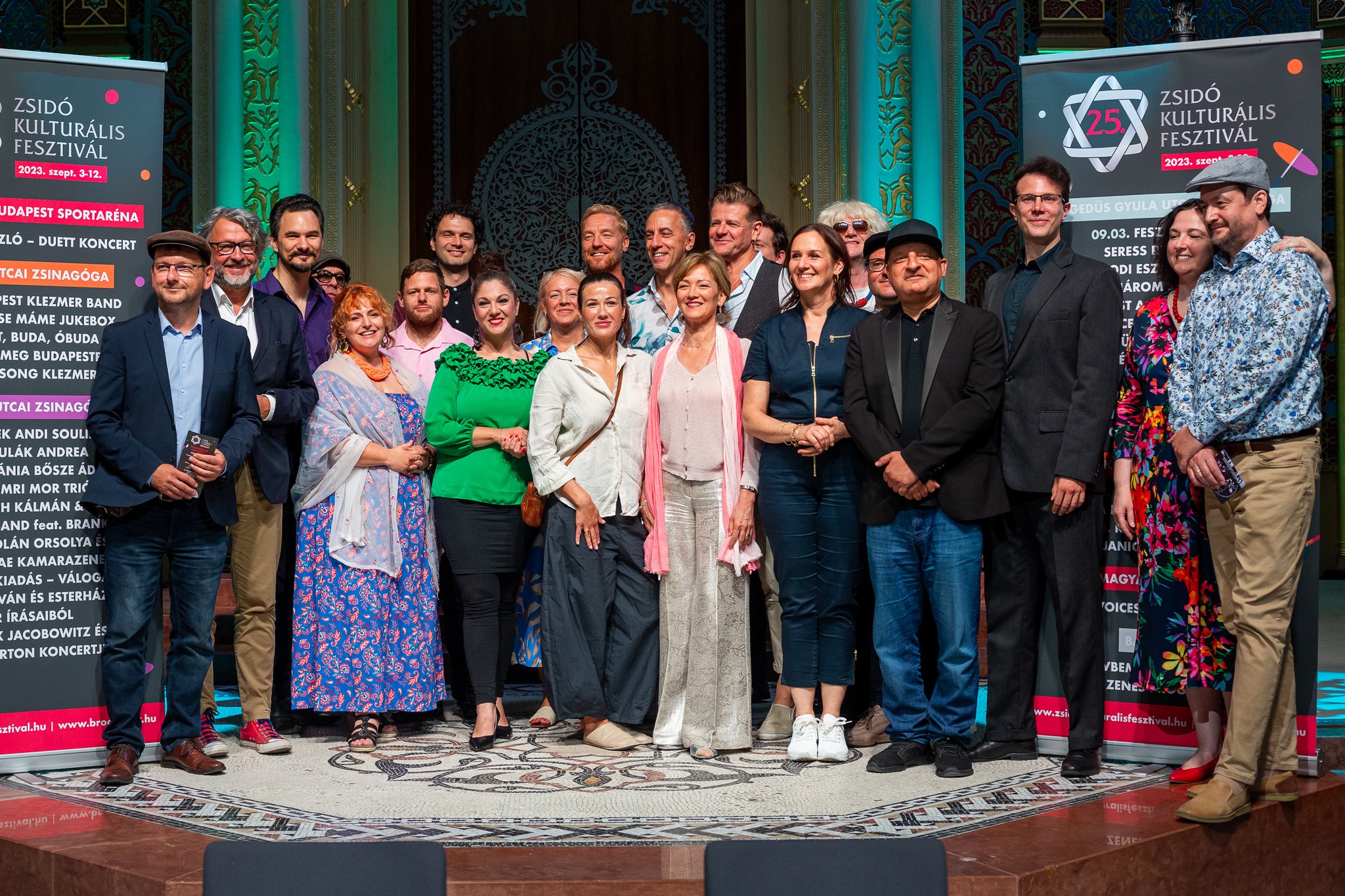 Music and literary events at the Great Synagogue and other venues across Budapest.

5. Taste The Best 100 Hungarian Wines at Corinthia Budapest, 16 Sept

More fine wines for your delectation at one of Budapest's most prestigious hotels.

6. Free Chain Bridge Festival: Reopening Celebration, 16 Sept


Now open to pedestrians, Budapest's most iconic crossing marks the occasion with music and family-friendly activities.

7. Brain Bar Festival, House of Music Hungary, 21-22 Sept,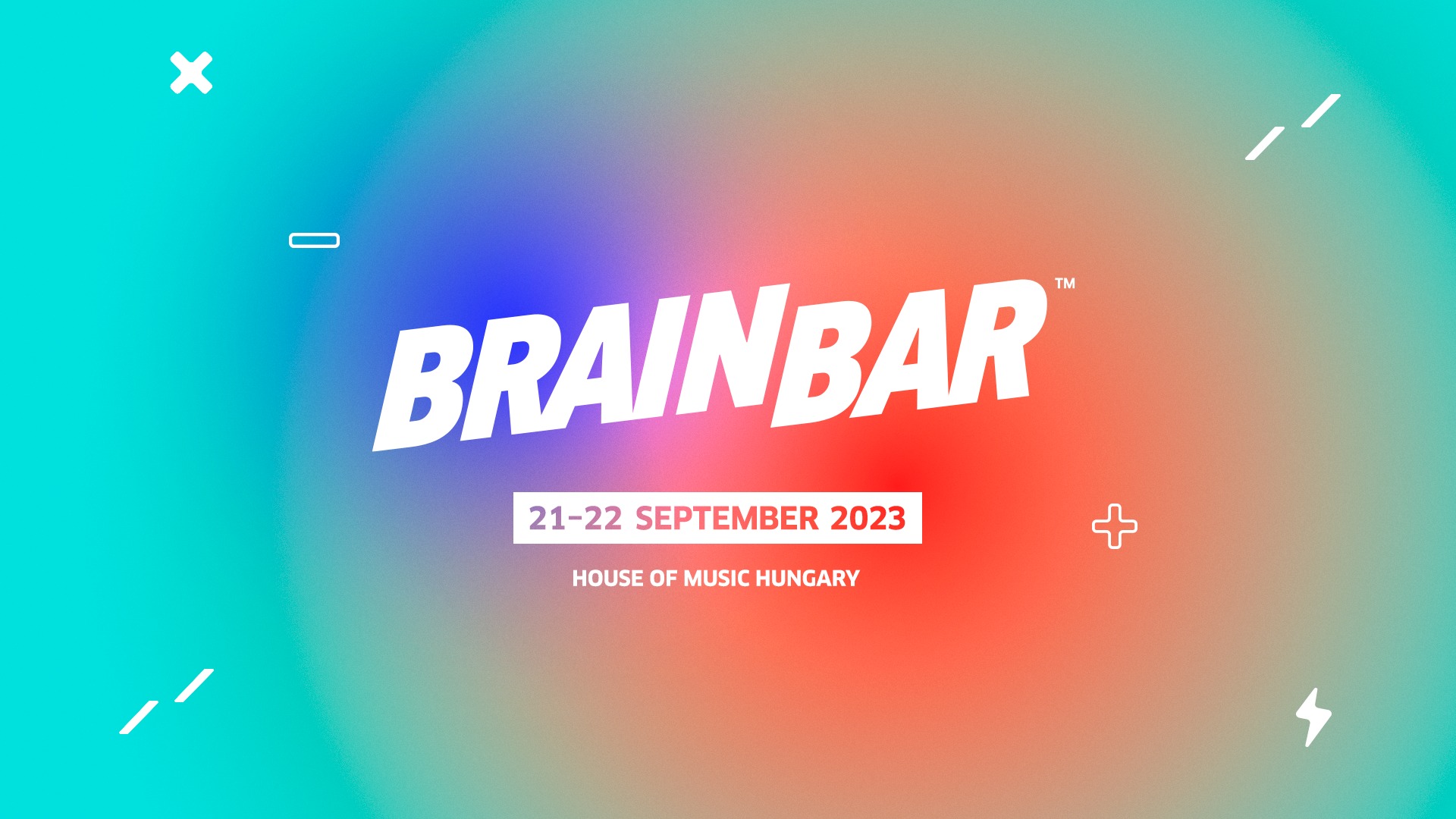 Special guests from the world of science, business and politics give thought-provoking talks at this annual event, now being staged in the City Park.

Words by Peterjon Cresswell for Xpatloop.com
Peterjon has been researching the byways of Budapest for 30 years, extending his expertise across Europe to produce guidebooks for Time Out and his own website liberoguide.com