There was a time when all Budapest had to offer after-hours was soggy gyros and 200ft pizza that you wouldn't dare eat when sober. Thankfully those days are over...
So if you're heading home when it's late and fancy a delicious bite - like a surprising 'Potato & Rocket Pizza' or the 'World's Greatest Sandwich' - just pop in one of these best bets for handling your hunger in style.

They're all open into the wee hours and are all well worth visiting, especially after drinking, according to @expatsintheloop.

Burger Market
Located near the bottom end of Kiraly, or is it the top? What's sure is that Burger Market is well situated to snap up the late night revellers heading home or to the next bar. It's often crammed with English stag and hen do's but don't let that put you off, the quality is worth a short wait. Towering burgers, a taco corner, and veggie delights, plus bottled Horizont beers, all ensure everyone leaves this little Budapest gem feeling well fed.

Go for: The Goat Cheese Burger
Go to: Király u. 8, 1061 Budapest

Igen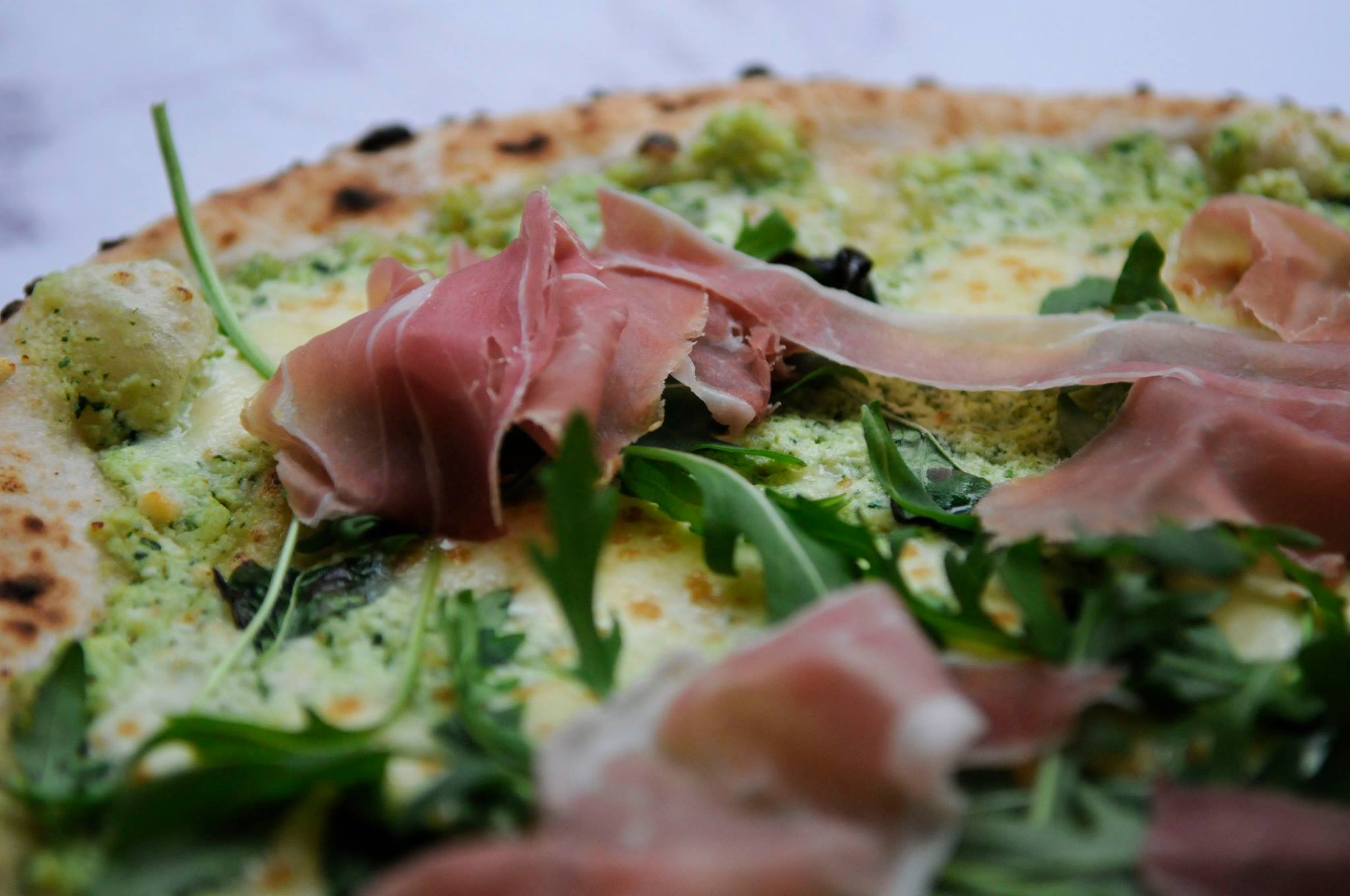 Most probably the best take-away pizza in the city, but by God do they sometimes make you wait to get your hands on a slice. I have spent many a night in there, hoping my pizza and my lemon San Pellegrino arrive before I give up. To be fair to this newcomer on the downtown food scene, the usual 20-30 minute wait is actually worth it. If you love great pizza and are either the patient type or someone who enjoys late-night people watching, then this is the place is pretty perfect.

Go for: The Potato & Rocket Pizza
Go to: Madách Imre út 5, 1075 Budapest

Szeraj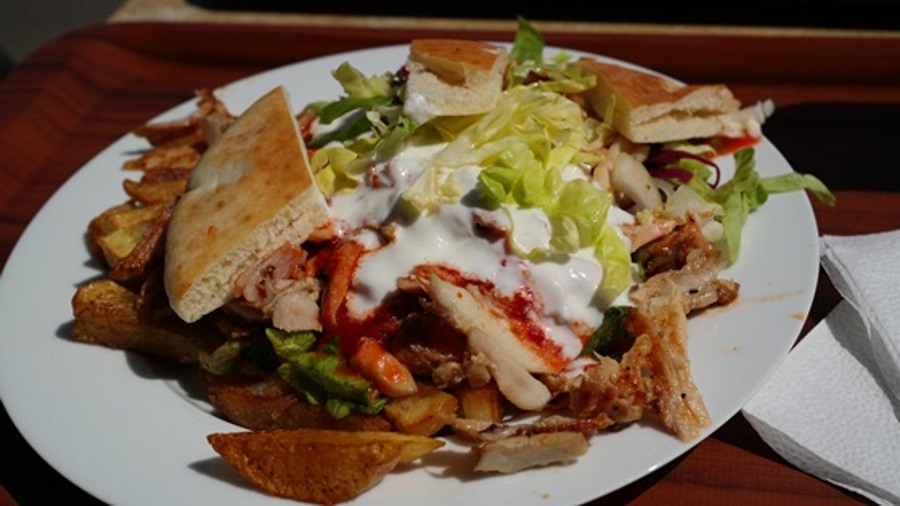 Slightly out of the way for those who have had a downtown night on the tiles (unless you've been to Morrisons, having said that I hope you haven't been to Morrisons), Szeraj offers the best eat-in or take-away kebabs in the city, bar none. Succulent, spicy and sure to fill that hole in your stomach, so take a detour on your way home to reach this Budapest mainstay if you're craving a kebab. For those of you who are like me, a veggie, then the falafell is very, very decent.

Go for: The Classic Gyros
Go to: Szent István krt. 13, 1055 Budapest

Pizzica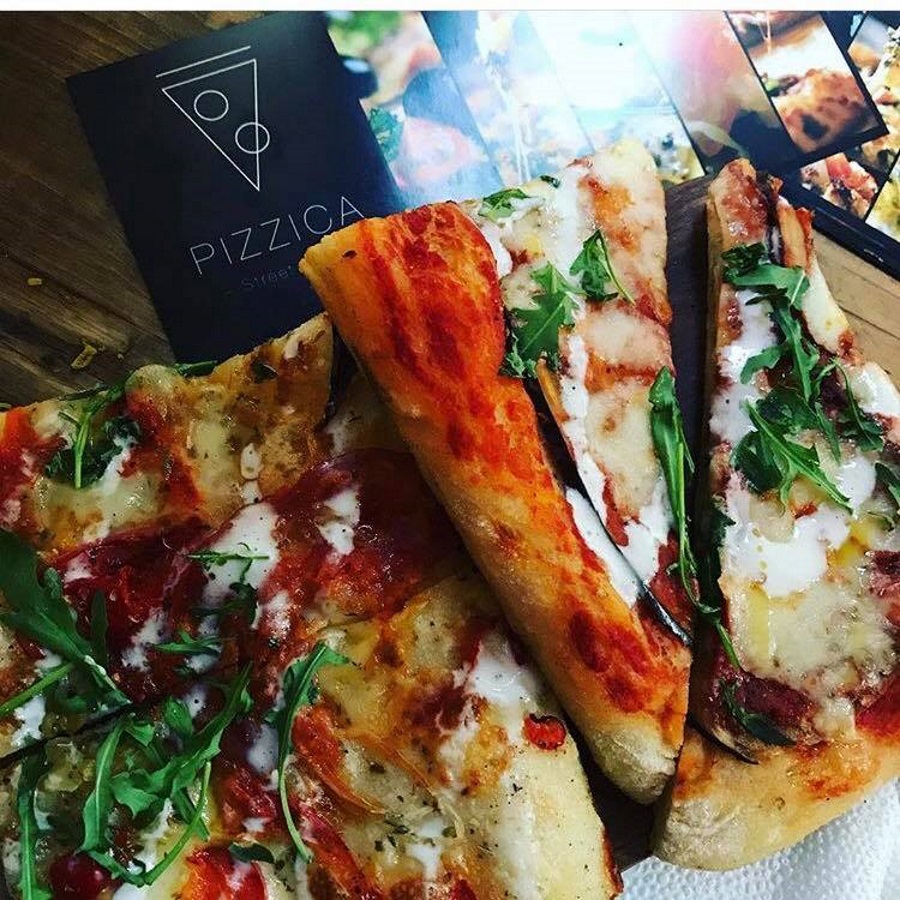 My warm up and warm down food before and after I work as a DJ, Pizzica is a cracking little pizza place that is 30 seconds walk from the old Instant Club. Their waiters don't only serve top class food, they also have awesome taste in music. Many a time I've scoffed down a pizza whilst listening to Joy Division or Radiohead coming over the staff wireless. You'll also find a top quality selection of Hungarian craft beers at lower than usual prices.

Go for: The Roman Pizza
Go to: Nagymező u. 21, 1065 Budapest

Street Food Karavan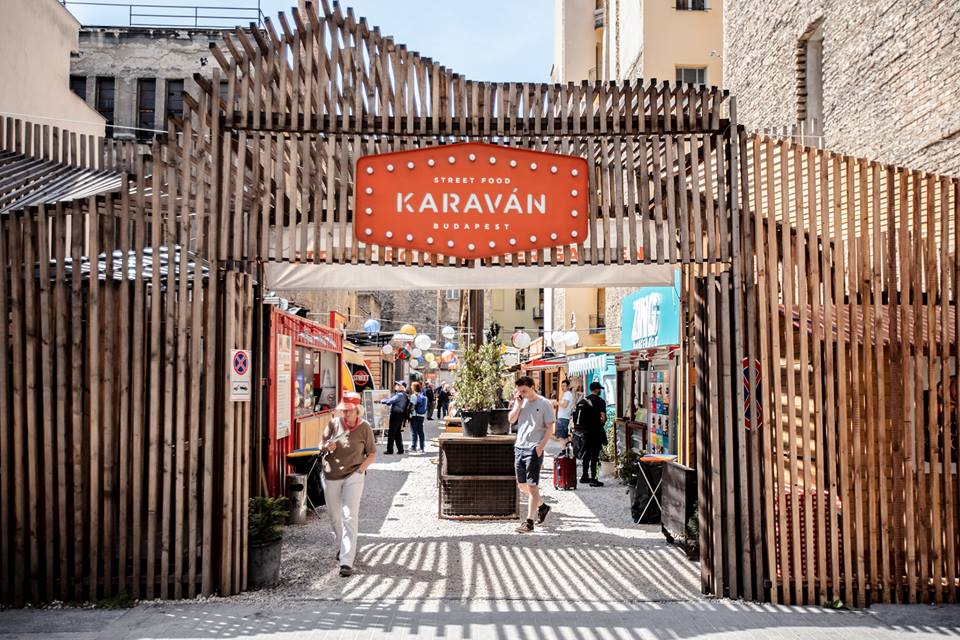 Hungary's first and most succesful street food court in the heart of the party area of Budapest.
You can find all your favourite street food here. Veggie burgers in Las Vegan's, special Asian-fusion rice-burgers in Samurice, half a dozen different soups at Nyakleves. Taste the famous Hungarian chimney cake, or if you're into lángos, you can spice it up and try a lángos burger.

Go for: Zing Burgers
Go to: 1075 Budapest, Kazinczy u. 18.

Words by Joe McCann for XpatLoop.com
Photos courtesy of the venues